Boeing suffers blow as trade court blocks 300% tariff against Bombardier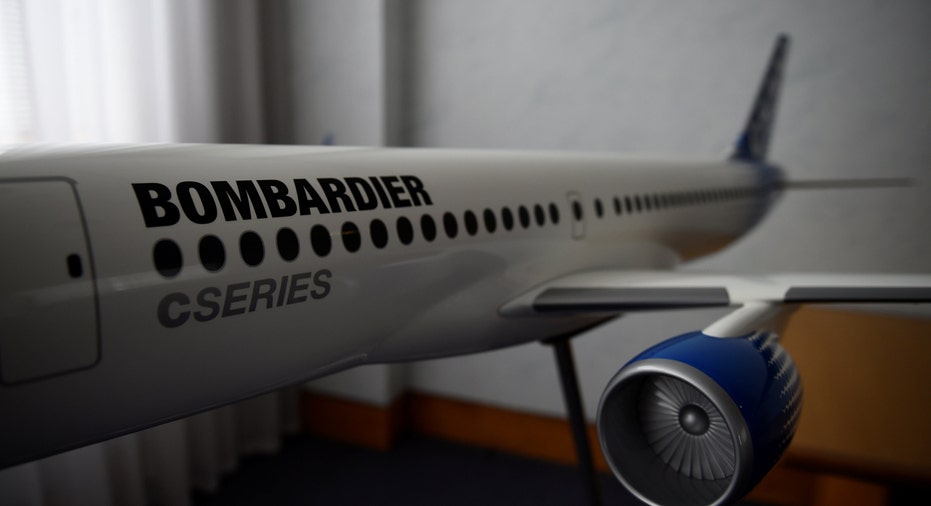 The U.S. International Trade Commission (ITC) rejected American planemaker Boeing's (NYSE:BA) request to impose heavy tariffs against Canadian rival Bombardier over claims the latter was dumping jets into the U.S. market.
The ITC on Friday voted 4-0 against Boeing's assertions that it has suffered material harm as a result of the pricing and sales practices of Bombardier's CSeries jet, which Boeing claimed the company was selling into the U.S. at unfairly low prices. The ITC consequently shot down the U.S. aerospace giant's pleas for 300% duties against Bombardier, a measure that received the backing of the U.S. Commerce Department last month.
While Bombardier called the ITC's decision a victory for "innovation, competition and the rule of law" as well as for "U.S. airlines and the traveling public," Boeing suggested it may not be quite ready to let the fight go.
"We will not stand by as Bombardier's illegal business practices continue to harm American workers and the aerospace industry they support. Global trade only works if everyone adheres to the rules we have all agreed to. That's a belief we will continue to defend," the company said in a statement on Friday.
Shares of Bombardier spiked 17% after news of the ITC's decision broke during the afternoon trading session on Friday. Meanwhile, Boeing shares were trading slightly lower.
Earlier this week, the Trump administration approved tariffs on behalf of Whirlpool (NYSE:WHR) against washing machine rivals, including Samsung and LG, and on behalf of U.S. solar panel companies against imported cells.