Boeing adds another $12B in orders at air show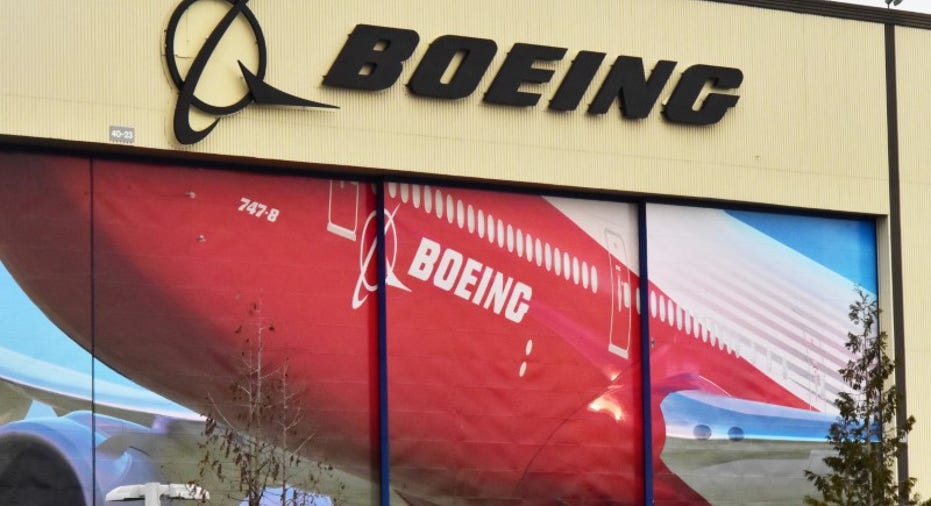 Boeing added more orders on Day Two of the Farnborough Airshow.
Russian airline Volga Dnepr said on Tuesday it had committed to buying 29 of Boeing's 777 freighter aircraft and five of its 747-8 freighters,  worth around $11.8 billion at list prices.
Boeing  started the annual show on Monday with an order for 14 freight aircraft  valued of $4.7 billion.
DHL placed the order for the 777 freighters and acquired purchase rights for seven more freighters, the U.S planemaker said.
The latest order follows Boeing's deal with FedEx unit FedEx Express in June for 24 medium and large freighters.
Boeing and Airbus are expected to make several announcements on the first day of the July 16-22 event, as they seek to bolster their already bulging order books, according to Reuters.
Air freight demand is expected to increase 4 percent this year, according to the International Air Transport Association (IATA).
Boeing's latest order will double the size of DHL's global 777 fleet, the companies said.
The Farnborough Airshow and the Paris Airshow collectively account for over a quarter of industry order intake each year.