Boeing Shares Fall on Probe Report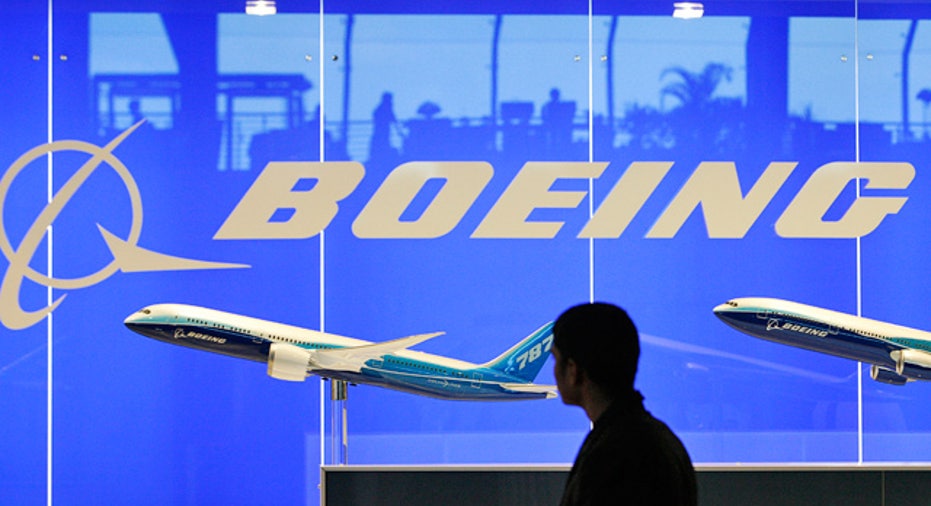 Boeing Co. shares plunged Thursday following a media report that the Securities and Exchange Commission is probing the aerospace group's accounting methods on two of its jetliner programs.
The SEC is investigating whether Boeing properly accounted for the long-term costs and expected sales of its 787 Dreamliner and the 747 aircraft, Bloomberg News reported, citing people with knowledge of the matter. SEC enforcement officials haven't reached any conclusions and could decide against bringing a case, the report said.
Boeing declined to comment on the Bloomberg report. "We typically do not comment on media inquiries of this nature," said John Dern, a Boeing spokesman. The SEC declined to comment.
Shares in Boeing, the world's largest aerospace company by sales, were down more than 10% in midday trading Thursday. That put it on pace for possibly one of the biggest declines in the stock's history, exceeding an 8.9% drop late last month on the day Boeing issued disappointing financial guidance that was the biggest single-day drop since 2001.
The report also fueled a sell-off in other aerospace stocks at a time when investors in the sector have become increasingly nervous that a multiyear boom in aircraft orders could founder as Boeing and rival Airbus Group SE boost production to record levels.
Boeing uses a method called program accounting for its jetliners that enables it to spread the multibillion-dollar costs of developing new airliners over many years of the jet program's expected production. Under the method, which is compliant with Generally Accepted Accounting Principles, Boeing has been able to report consistent profits on the Dreamliner program even though it has cost more to build each plane than Boeing has gotten selling them.
Robert Wall and Aruna Viswanatha contributed to this article.
By Doug Cameron and Jon Ostrower