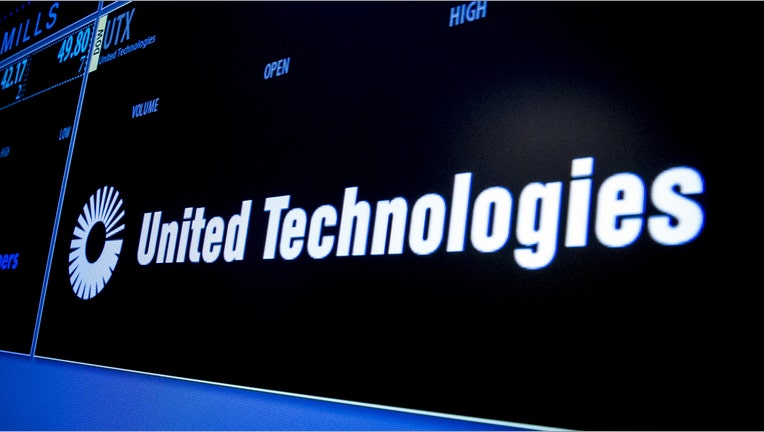 Boeing Co said on Tuesday it would look closely at United Technologies Corp's $23 billion acquisition of Rockwell Collins Inc, breaking its month-long silence on a deal.
"We intend to take a hard look at the proposed combination of United Technologies and Rockwell Collins," Boeing said in a statement.
"Until we receive more details, we are skeptical that it would be in the best interest of - or add value to - our customers and industry."
Boeing said its interest, and that of its customers, employees, suppliers and shareholders, was to ensure the long-term health and competitiveness of the aerospace industry supply chain.
More from FOXBusiness.com...
"Should we determine that this deal is inconsistent with those interests, we would intend to exercise our contractual rights and pursue the appropriate regulatory options to protect our interests," the company said.
"Also, both companies are significant suppliers to Boeing and other (plane makers), and at a time of record industry production, their first priority should be delivering on existing cost, schedule and quality commitments for their customers and ours."
(Reporting by Alwyn Scott; Editing by Richard Chang)