Boeing notches win over Bombardier as US confirms 300% tariff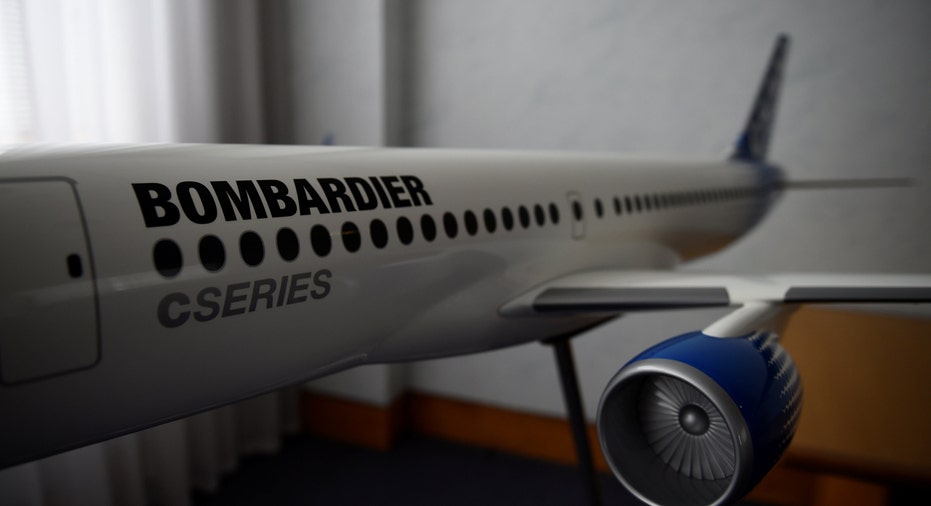 The U.S. Commerce Department finalized tariffs of nearly 300% against Canadian plane maker Bombardier on Wednesday, as it sought to remedy the impact of the company's "market-distorting" trade practices on Boeing (NYSE:BA) and other domestic manufacturers.
"The United States is committed to a free, fair, and reciprocal trade and will always stand up for American workers and companies being harmed by unfair imports," U.S. Commerce Secretary Wilbur Ross said in a statement regarding the decision, which upheld earlier findings by the department.
The Commerce Department deemed tariffs necessary after concluding that Bombardier was selling its C Series aircraft at a rate of more than 79% less than what would be considered fair value. It also found that Canada was providing unfair subsidies to the company at a rate of more than 212%.
The tariffs, however, will only go into effect if they are upheld by the U.S. International Trade Court (ITC).
Boeing cheered the decision on Wednesday, saying in a statement that its claims were validated.
"Boeing is seeking a level playing field in the aerospace market and adherence to the globally-accepted agreements governing free and fair trade. We look forward to the conclusion of this matter when the International Trade Commission makes a final decision in early 2018."
Meanwhile, Bombardier called the evidence of the case, presented before the ITC earlier this week, "an unfounded assault on airlines, the flying public, and the U.S. aerospace industry."
"Unfortunately, the Commerce Department decision is divorced from ... reality and ignores long-standing business practices in the aerospace industry ... We are deeply disappointed that the Commerce Department did not take this opportunity to rectify its past errors," Mike Nadolski, Bombardier vice president of communications and public affairs, said in a statement. Nadolski added that he was hopeful the U.S. would eventually reach the "right conclusion."
The ITC will make a final decision on the contentious case in February.