Boeing Needs to Sell More Jetliners, CEO Says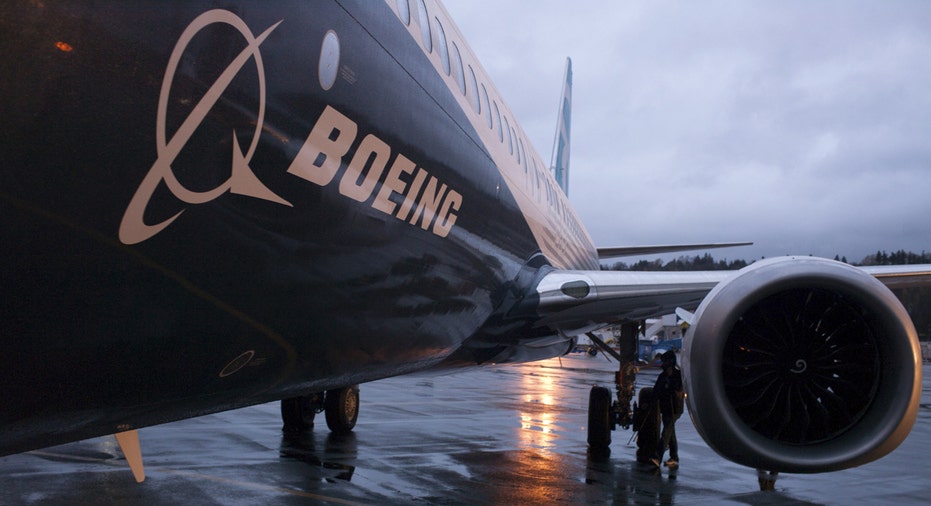 Boeing Co must sell more 777 and 787 jetliners to keep production plans on track, despite a $13.8 billion order for both planes that landed on Thursday, its chief executive said.
Slow 777 sales are one of the top risks facing Boeing in the next few years, Chief Executive Officer Dennis Muilenburg said on Thursday at a conference in New York hosted by Cowen and Co.
Boeing also must sell more 787s so it can proceed with plans to lift output to 14 planes a month from 12 in the next few years, he said, adding that there is no scenario in which Boeing envisions cutting production of the 787 to less than 12 a month.
Earlier Thursday, Boeing won a provisional order for 20 777-9 and 19 787-10 wide-body planes from Singapore Airlines Ltd , worth $13.8 billion at list prices, beating rival Airbus.
While that order is a boost for the 787 assembly line, it does not help with slow sales of the 777, since the order is for the newer 777X model.
Boeing recently cut current 777 production about 16 percent to seven a month. It plans another 29 percent cut by mid-year. But Boeing still needs to sell more 777s to fill production slots as it switches to the 777X over the next few years.
"When I take a look at risk areas, filling out the 777 bridge is the area that we're focused on," Muilenburg said, referring to the production spanning the two models. "We still have work to do."
Boeing shares were up 0.5 percent at $164.65 in afternoon trading.