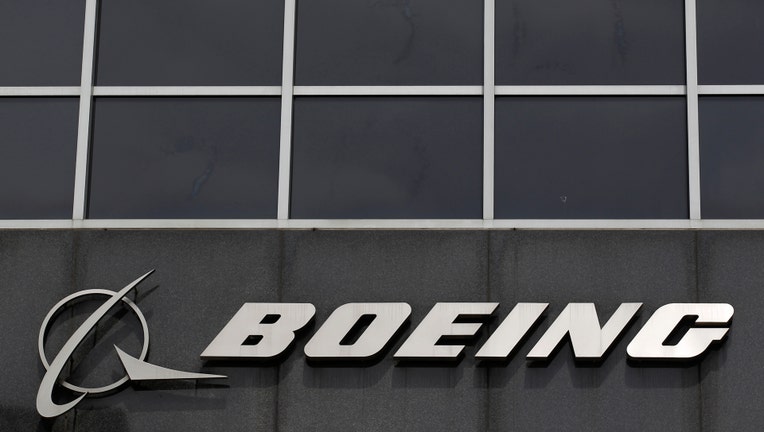 Boeing Co has held takeover talks with Brazilian planemaker Embraer SA, the Wall Street Journal reported on Thursday, citing people familiar with the matter.
More from FOXBusiness.com...
Boeing and Embraer have been discussing a deal that would involve a relatively large premium to the Brazilian company's market capitalization of $3.71 billion, the WSJ reported. (http://on.wsj.com/2Dn6SjQ)
Embraer's shares were up 2.6 percent in Sao Paulo, while its U.S.-listed shares were up about 30 percent.
The talks are on hold as the companies are waiting for the Brazilian government's response on whether it would approve the deal, according to the report.
Boeing is willing to take steps to protect Embraer's brand, management and jobs to help entice the government and is also willing to structure a deal that would protect the government's interest in Embraer's defense business, the Journal said.
Embraer and Boeing were not immediately available for comment.