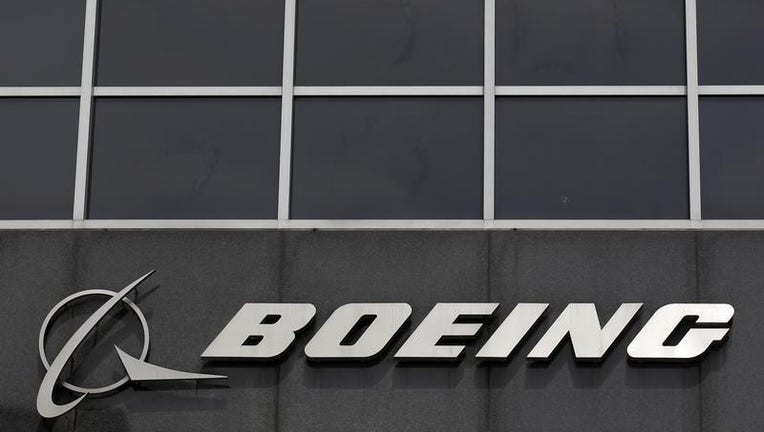 Boeing (NYSE:BA) soared to a record high on Wednesday after the aerospace giant hiked its full-year earnings forecast.
Sales of the 787 Dreamliner and other commercial aircraft carried Boeing to a big second quarter. The company swung to a profit of $1.76 billion, or $2.89 per share, as cost cutting and production of new jets lifted Boeing's bottom line. Excluding pensions and other costs, core earnings came in at $2.55 per share, easily beating Wall Street's view of $2.30.
Boeing generated $5 billion in cash flow, double the average estimate. It now expects $12.25 billion in cash flow in 2017, up $1.5 billion from a previous forecast. Boeing's core earnings are on pace to hit $11.10 to $11.30 per share, a 75-cent increase.
Boeing also said it will boost share buybacks by $3.5 billion to $10 billion and cut capital expenditures by $300 million.
Shares rallied 7.9% to $229.29 in recent trading. Boeing traded as high as $230.43, an all-time high for the stock.
More from FOXBusiness.com
Cost cuts helped Boeing improve the profitability of its commercial and military jets. Despite a 10% drop in revenue, Boeing's commercial airplanes segment posted a $1.57 billion profit, compared to a $973 million loss a year ago. The defense, space and security segment, which includes military aircraft, logged a 4% drop in revenue but lifted earnings by 50% to $890 million.
Total revenue fell 8.1% to $22.74 billion.