Boeing expects business jet sales to recover in next two years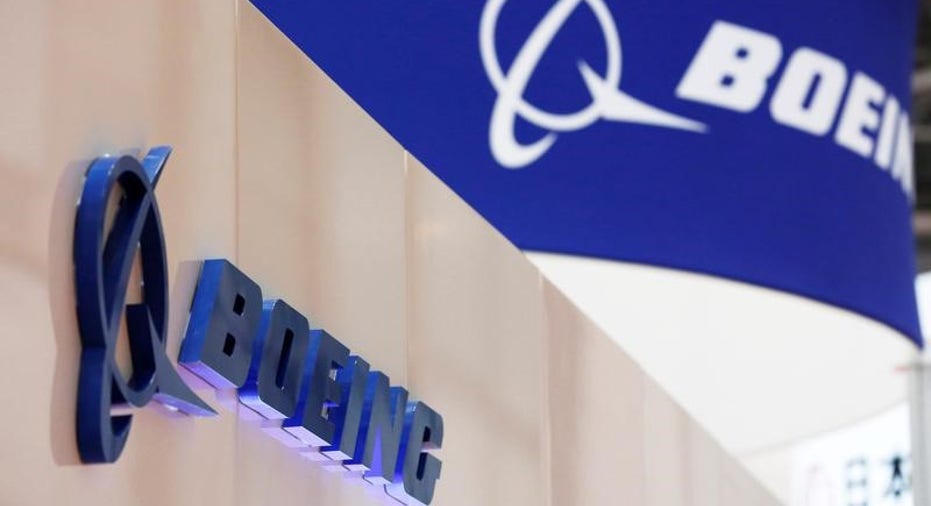 Boeing sees sales of its business jets rebounding over the next two years after a "tough" 2016, Boeing Business Jet President David Longridge said at a press conference in Dubai on Tuesday.
Boeing Business Jets (BBJ), which sells variants of Boeing aircraft for the corporate jet market, blames a more than halving of sales this year on the uncertainty created by Britain's Brexit vote and U.S. Presidential election.
In 2016, Boeing has booked sales for three business jets, all narrow body aircraft, compared to 10 in 2015, including four wide-bodies, and 14 jets in 2014, BBJ Vice President Jeff Dunn told Reuters.
"Now the elections are over and Brexit is decided we're starting to see things pick up," Longridge said. "I think over the next two years we'll go back to the kind of six to eight airplanes that we saw more regularly in the past four years," he said.
Boeing has campaigns open for three to four business jets though is unlikely to close those deals before Dec. 31, Longridge said. He later told Reuters 2016 was likely to be the low point for BBJ in terms of sales since the 2009 global financial crisis.
Boeing's business jet division, which competes with Airbus Corporate Jets , makes up a fraction of the company's total aircraft sales and deliveries. It delivered four dedicated models of narrow-body BBJ jets plus an unspecified number of wide-body jets for private customers in 2015, out of 762 total jetliner deliveries that year.
Longridge on Tuesday announced Asia-Pacific-based Orient Global Aviation as the first customer of the recently announced BBJ 737 MAX 7 aircraft.
(Additional reporting by Tim Hepher. Editing by Jane Merriman)