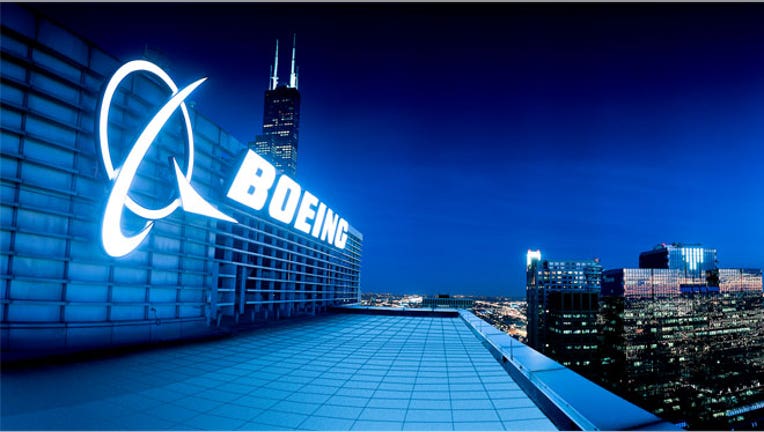 Boeing Co's (NYSE:BA) top executive reaffirmed on Wednesday the company's outlook for strong growth and cash flow over the next five years, dismissing concerns that the aviation business cycle is on the cusp of a downturn and predicting profitability will rise.
Chief Executive Officer Dennis Muilenburg, speaking at an investor conference, also said the company is "very confident" in its accounting for 787 costs.
They were his first public remarks after it was reported that the Securities and Exchange Commission was looking into the company's use of the program accounting method with the flagship 787 program, which has run up about $30 billion in deferred costs. He declined to confirm that the SEC is looking into Boeing's accounting.
Muilenburg, who took over as CEO last July 1, is in the spotlight. The company's stock has fallen 22 percent this year amid concerns the commercial aviation cycle is heading into a downturn and questions about Boeing's strategy for its defense business, where sales are flagging.
Muilenburg said little about defense at the conference organized by Barclays. On commercial aircraft, he acknowledged some customers in Russia and Brazil had canceled or deferred jetliner orders, without giving details.
But he said passenger traffic will continue to rise faster than economic growth in China and other developing markets because those countries have too few aircraft, and incomes are rising.
Boeing's book of jetliner orders now amounts to seven years of production, and that unprecedented backlog gives the company confidence the commercial aviation cycle is different from those in the past, Muilenburg said.
The backlog is "fundamentally different than anything you have seen in history," he said.
(Reporting by Alwyn Scott in Madison, Wisconsin; Editing by Jeffrey Benkoe)