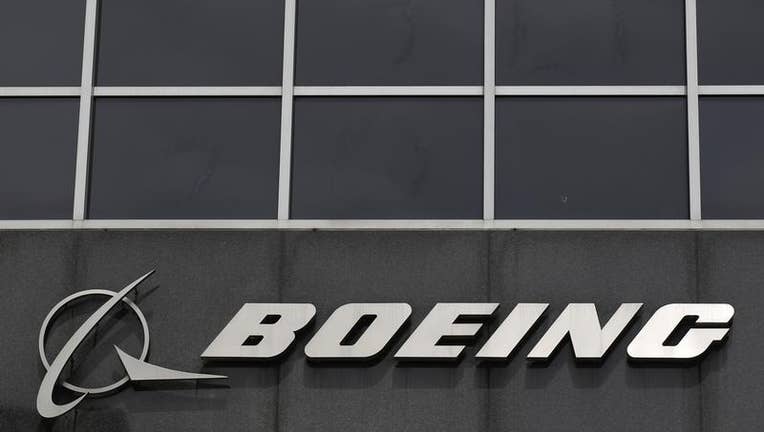 Boeing (NYSE:BA) seems to be getting in mojo back, distancing itself from a series of headaches from earlier this year as it ramps up 787 deliveries, explores a program for a stretched out version of the Dreamliner and inks new lucrative deals for its 737.
Meanwhile, the Chicago-based jet maker has started offering concessions to customers affected by the 787 grounding after promising last month to ensure the disruption wouldn't "hurt their results and operation more than it needs to."
Thomson Airlines' parent TUI Travel on Friday said it secured a "significant discount" as well as "concessions, allowances and support" from Boeing when it ordered 60 narrow-body 737 MAX aircraft in a deal valued at $6.1 billion.
Thomson and other airlines had promised to seek compensation for the Dreamliner problems that forced Boeing to stall deliveries, saying that they lost significant portions of revenue by enacting contingency plans.
Boeing, which resumed 787 deliveries earlier this month, had pledged to work with airlines affected by the hiccups and cautioned that all agreements could vary across its wide range of global customers. It hasn't been clear what form the compensation would take, but McNerney said there are a "variety of ways" to work with airlines.
TUI said its commitment to the 60 737 aircraft contains an option and right to buy up to another 90 737 MAX. The deal remains subject to shareholder of approval.
The transaction of the short- and medium-haul aircraft marks a "multi-billion-pound investment in the future of the business," TUI said in a statement.
Deliveries for the 60 committed aircraft will begin in January 2018 and run until March 2023. 40 of the deliveries will be the 737 MAX-8, while 20 will be the MAX-9 variant, which has about 10% more seat capacity.
TUI, which operates six European airlines with a total of 141 aircraft, said the new technology will help ensure a 13% improvement in fuel efficiency and a 40% noise reduction over today's competitors. It will also buy eight spare LEAP-1B engines from CFM for $104 million.
The announcement comes a day after Singapore Airlines said it secured the first orders Boeing's new 787-10X in a potentially multi-billion-dollar transaction and as Boeing delivers its first 787 to the U.K. market.
Deliveries Ramp Up
Thomson, the third largest U.K. carrier, also said Friday it received its first of eight 787 deliveries, which had been stalled amid an airworthiness directive related to battery meltdown issues that grounded the Dreamliner fleet for months.
It becomes the first U.K. carrier to receive a next-generation 787.
"After much anticipation, we are very excited to welcome the 787 Dreamliner to our fleet and as the first airline in the UK, hope our customers will enjoy the unique experience of this revolutionary aircraft," Thomson Managing Director Chris Browne said in a statement.
The lightweight carbon composite jet is expected to be the world's most fuel-efficient long-haul aircraft, providing carriers greater ability to expand their routes while still keeping a tight lid on costs amid fuel pressures. Thomson's will seat 291 passengers.
Thomson's first long-haul Dreamliner flight will operate from Manchester to Florida and Glasgow to Cancun on July 8. The airline will also operate services from London Gatwick and Eat Midlands airports and later this will introduce direct flight to Phuket, Thailand from the U.K.
Shares of Boeing were virtually flat in early trade around $100.20, though they are up about 33% since the beginning of January.