Boeing and Apple Drag Down the Dow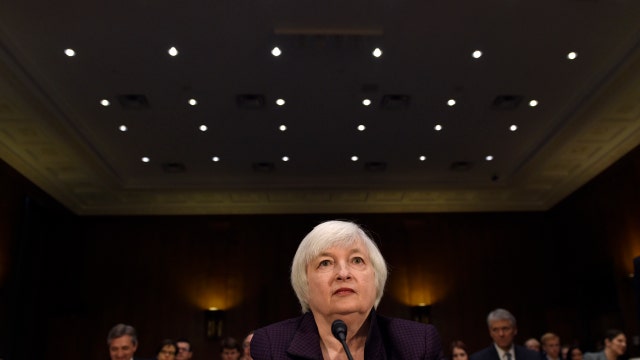 Continue Reading Below
Advertisement
And the Nasdaq plunged almost 100 points.
Two big companies dragging down the Dow - Boeing and Apple. Both companies fell on disappointing earnings reports. Boeing provided disappointing financial guidance for 2016, while apple suffered from slowing iPhone sales. Boeing closed lower by nearly 9% and apple fell by 6.5%, its worst percentage loss since January of 2014.
Social media giant Facebook had a huge fourth quarter, beating on both the top and bottom line. Revenue came in at $5.84-billion, a 52% jump from last year. The company reported mobile advertising revenue was approximately 80% of its total ad revenue, up 69% from a year ago. Shares hoisted higher by nearly 5%.
eBay shares plunging almost 10% in after hours. The company came in line on both the top and bottom line, but reported disappointing revenue growth in the holiday quarter.
And eBay spinoff PayPal faring much better, up around 5% after hours. The company missed on eps and beat on revenue. PayPal processed 1.4-billion payment transactions last quarter, that equals 27 transactions per active account.