Bodies of 2 Polish miners recovered week after quake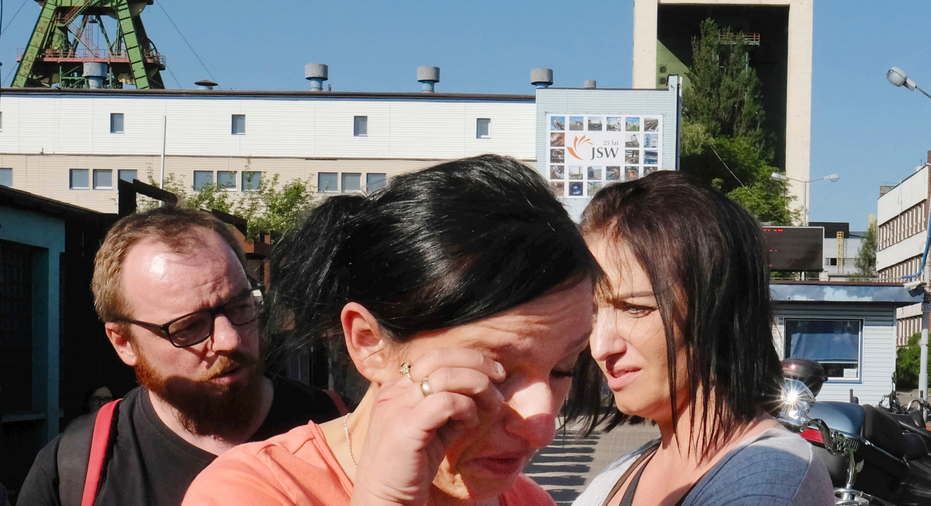 Officials in Poland say that they have recovered the bodies of two miners killed when an earthquake hit a coal mine in southern Poland last week, bringing the death toll to four.
The Jastrzebie Coal Company said Sunday that the two had been found after many days of rescue efforts. One other miner still remains missing about 900 meters (2,950 feet) below ground since the quake hit the mine on May 5. The mine is located in the town of Jastrzebie-Zdroj, close to Poland's border with the Czech Republic.
Poland's State Mining Authority said the temblor had a magnitude of 3.4, while the European Mediterranean Seismological Centre pegged it at 4.3. The quake was also felt on the surface and shook some houses.