BNY Mellon's payment woes its second big tech glitch in 18 months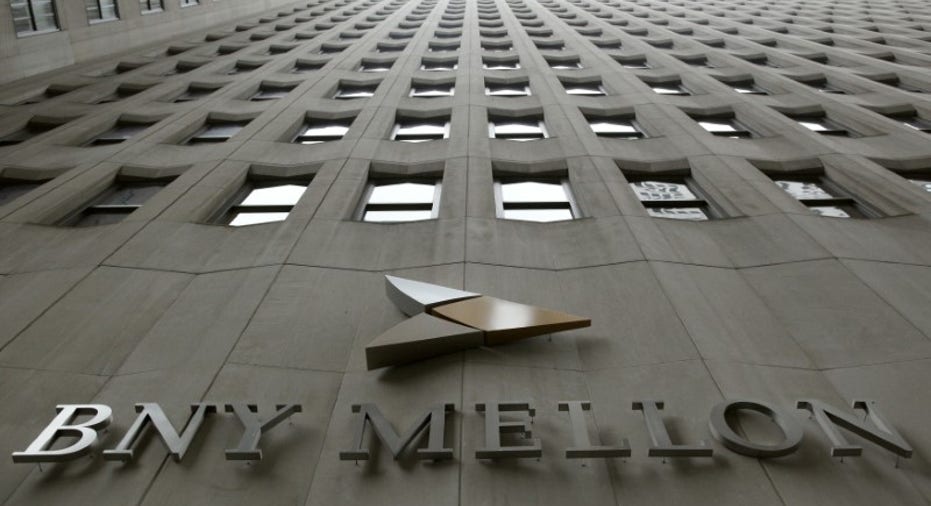 A payment processing glitch at BNY Mellon Corp this week should not be a surprise as executives inside the world's largest custody bank recently highlighted a number of problems with the daily task of moving trillions of dollars around the global banking system.
BNY Mellon on Thursday declined to say how widespread the problem was. Officials at the Federal Reserve were not available to comment.
The bank provides payment services in more than 100 currencies through more than 2,000 correspondent bank accounts worldwide. Known as a trust bank, BNY Mellon safeguards and keeps track of nearly $26 trillion in assets for clients that include the largest asset managers, pension plans and corporations around the globe.
The breakdown is the second major technology glitch to happen at BNY Mellon in the past 18 months.
In August 2015, the mutual fund accounting system the bank relies on broke down and delayed how billions of dollars in assets were valued. The bank in March agreed to pay $3 million to settle an investigation by Massachusetts' top securities regulator related to BNY Mellon's problems calculating net asset values on some 1,200 mutual funds.
On Sunday afternoon, BNY Mellon began having problems processing clients' payment instructions, the bank confirmed on Thursday in a statement. BNY Mellon blamed the problems on its connection to SWIFT, a global financial messaging system that banks use for money transfer instructions.
BNY Mellon processes about 160,000 global payments each day totaling an average of $1.6 trillion, according to its financial disclosures.
"We became aware of an issue that impacted our ability to send messaging to and from the SWIFT network on Sunday afternoon, which we resolved by Monday morning," the bank said in a statement.
BNY Mellon said on Thursday its system is fully functional and additional backup has been established to reduce the risk of future disruptions. The bank declined to comment on what caused the problems in the first place.
Nancy Atkinson, senior analyst for Aite Group, said the outage at BNY Mellon would be considered a serious problem at any large financial services company. But investors seem to have shrugged off the problem as BNY Mellon shares have risen 2 percent this week.
In a recent research paper, BNY Mellon executives noted how it has been more than 40 years since there has been a significant improvement in how U.S. domestic payments are processed. Earlier this year, SWIFT, which is known for handling international payments, was used by hackers to transfer $81 million from Bangladesh's central bank to a bank in Manila.
SWIFT officials were not available to comment about BNY's recent problems.
"While generally reliable, the process long used to move funds globally is fraught with familiar challenges related to timing, cost and transparency," BNY Mellon executives Tony Brady and Chris Mager wrote recently in a paper on modernizing global payment systems.
The executives said cross-border payments may occur in the same day but can take up to four days to complete. And there's also a transparency problem for clients, they said.
"Generally, banks in the network cannot provide clients with real-time and precise information about payment status, including updates on when funds reach beneficiaries and the exact costs involved in end-to-end execution," according to the BNY Mellon research paper.
For its part, BNY Mellon's senior executives have told analysts and investors on conference calls that it has been taking the lead to spark innovation in the global payments industry.
The bank, for example, is participating in SWIFT's global payments innovation initiative to improve how money is moved across borders. The initiative is expected to go live early next year.
(Reporting By Tim McLaughlin; Editing by Phil Berlowitz)