BMW reveals $600 million expansion coming to South Carolina factory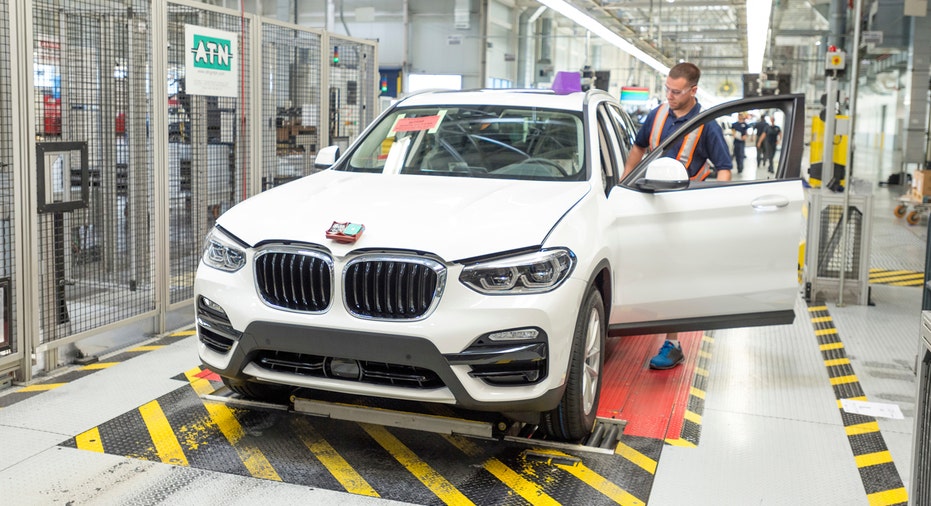 BMW plans to invest another $600 million in its South Carolina factory, a move that will add 1,000 jobs.
The German luxury automaker said Monday the investment will support future production of BMW X sport-utility vehicles in Spartanburg, South Carolina. The investment will carry from 2018 to 2021.
Coinciding with the 25th anniversary of BMW's decision to build the plant, executives were in Spartanburg on Monday to unveil the redesigned X3 compact SUV, which will arrive in showrooms by the fall. The Spartanburg factory will also build the X7, a new three-row SUV coming to the BMW lineup in late 2018.
BMW recently spent roughly $1 billion to expand manufacturing capacity in Spartanburg. The plant, which currently employs more than 9,000 people, built 411,000 vehicles in 2016, according to BMW. Spartanburg is now home to the largest BMW factory in the world.
"We will keep investing in our people and in our business in the US," BMW CEO Harald Krueger said in a statement. "Therefore, I remain confident that our footprint and commitment will continue to grow not only in the great state of South Carolina, but also in the United States in the years to come."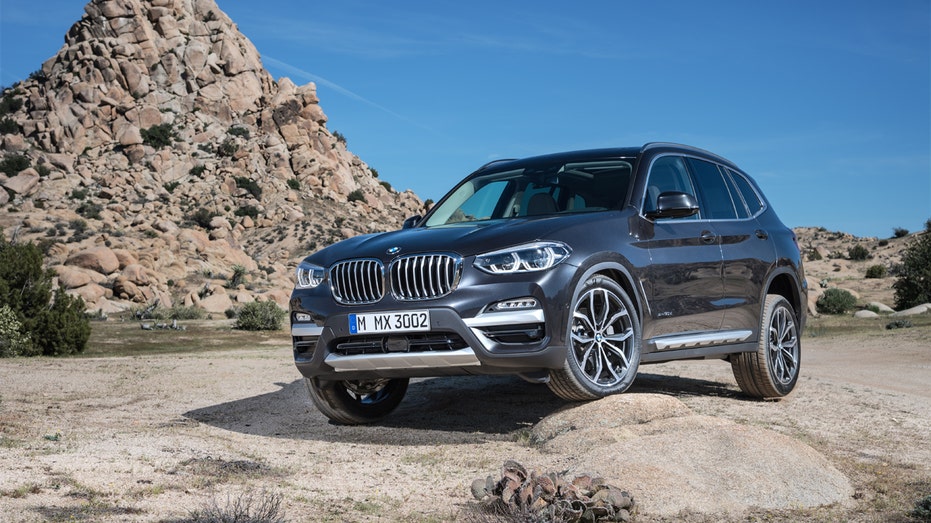 Krueger was among the German CEOs who attended a meeting in March with President Donald Trump and German Chancellor Angela Merkel. BMW was also one of the automakers that came under fire from Trump, who has criticized Ford (NYSE:F), General Motors (NYSE:GM) and others for building vehicles outside the U.S.
BMW exports about 70% of the vehicles it makes in Spartanburg, the company says.