BMW Recalls 136K Vehicles Because Engines Could Stall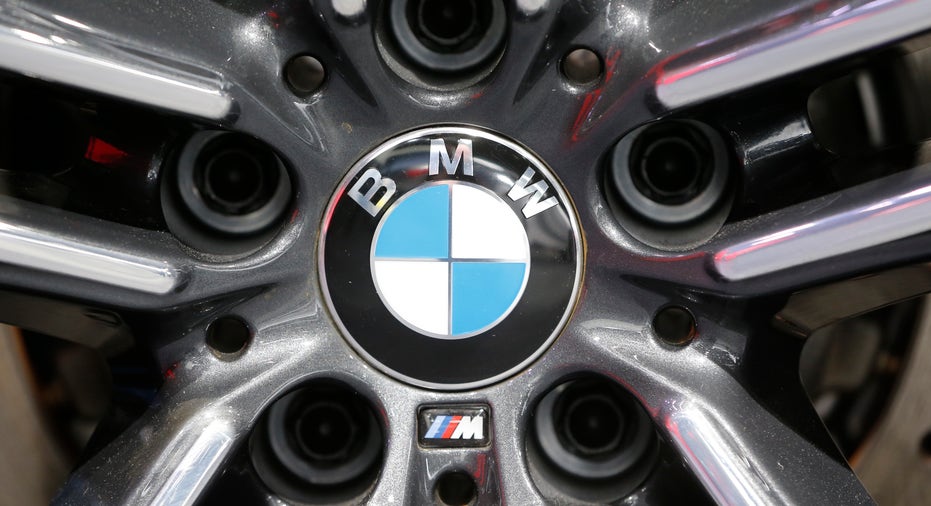 BMW is recalling about 136,000 vehicles registered in the United States for a fuel pump problem that could cause stalling, according to a filing with U.S. safety regulators.
BMW told regulators that no injuries have been reported from the issue. Since 2014, the German-based company has conducted safety recall campaigns in China, Japan and South Korea for the same issue, according to a filing posted on Friday by the U.S. National Highway Traffic Safety Administration.
BMW officials in the United States and Germany did not respond to calls seeking comment.
BMW is recalling certain vehicles in the United States model year 2007-2011. Among them in the United States are the X5 3.0si, X5 4.8i, X5 M, X5 xDrive30i, X5 xDrive35i, X5 xDrive48i and X5 xDrive50i, 2008-2011 X6 x Drive35i, X6 xDrive50i and X6 M, 2010-2011 X6 ActiveHybrid, according to the filing.
Also the 535i xDrive Gran Turismo, 535i Gran Turismo, 550i xDrive Gran Turismo and 550i Gran Turismo, 2011-2012 528i, 535i, 535i xDrive, 550i and 550i xDrive and 2012 535i ActiveHybrid, 640i Convertible, 650i Convertible, 650i xDrive Convertible, 650i Coupe and 650i Coupe xDrive vehicles.
BMW will notify owners and dealers to replace a fuel pump module free of charge beginning in early December. BMW owners can call BMW customer service for details.
(Reporting by Bernie Woodall; Editing by Jeffrey Benkoe)