Bluebird Bio Breaks Down Over Disappointing Clinical Update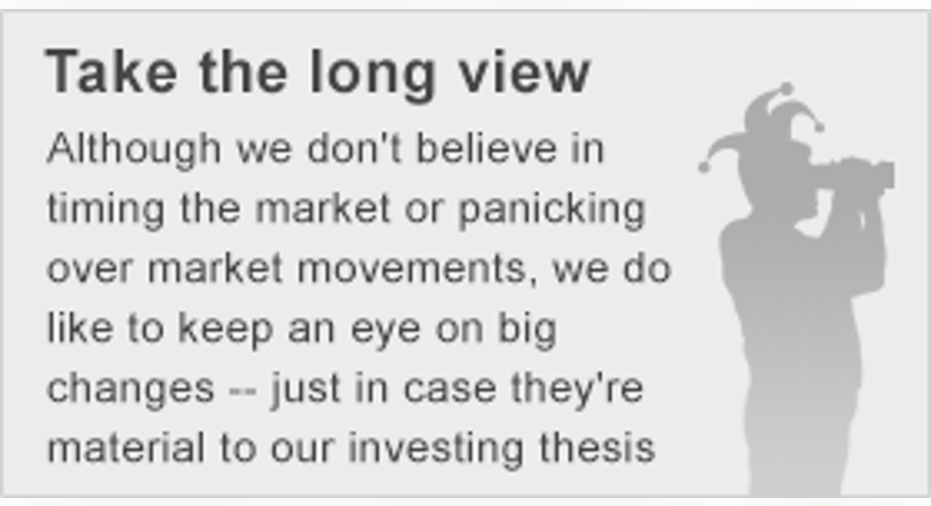 What: Shares of the gene therapy company bluebird bio shed a third of their value on extraordinary volume this morning. This sharp decline was triggered by the company's presentation at the 57thAmerican Society of Hematology Annual Meeting, where Bluebird updated investorson the progress of its experimental treatment,LentiGlobin BB305, indicated forpatients with beta-thalassemia major and severe sickle cell disease. In a nutshell, some of the patients in these ongoing clinical studies are not responding as quickly as expected to treatment with LentiGlobin BB305.
So what: Bluebird's stock went on a lengthy and marked rise last year after the company announced thatLentiGlobin BB305essentially cured one patient withbeta-thalassemia without any serious side effects:
As a result, Bluebird looked primed to usher in a new era for gene therapy, and to become a leading growth stock within the closely watched iShares Biotechnology Index .
Since then, however, this experimental gene therapy has run into trouble producing similar results in patients with more severe forms of the disease, suggesting that it may have a smaller commercial upside than originally thought.
Now what: Bluebird's management reportedly did their best to downplay these initial results at the meeting, saying it's too early to draw any solid conclusions about the therapy's effectiveness at this point. While that may be true, today's substantial drop nicely illustrates why clinical-stage biotech stocks aren't for the faint of heart. More risk-adverse investors that still want exposure to the high-flying biotech industry therefore may want to consider adding a broad-based ETF like the iShares Biotech Index to their portfolio -- instead of rolling the dice on a single, developmental-stage biotech.
The article Bluebird Bio Breaks Down Over Disappointing Clinical Update originally appeared on Fool.com.
George Budwell owns shares of iShares NASDAQ Biotechnology Index (ETF). The Motley Fool recommends Bluebird Bio. Try any of our Foolish newsletter services free for 30 days. We Fools may not all hold the same opinions, but we all believe that considering a diverse range of insights makes us better investors. The Motley Fool has a disclosure policy.
Copyright 1995 - 2015 The Motley Fool, LLC. All rights reserved. The Motley Fool has a disclosure policy.