Blankfein Sees Big Banks in Sound Health, Despite Losses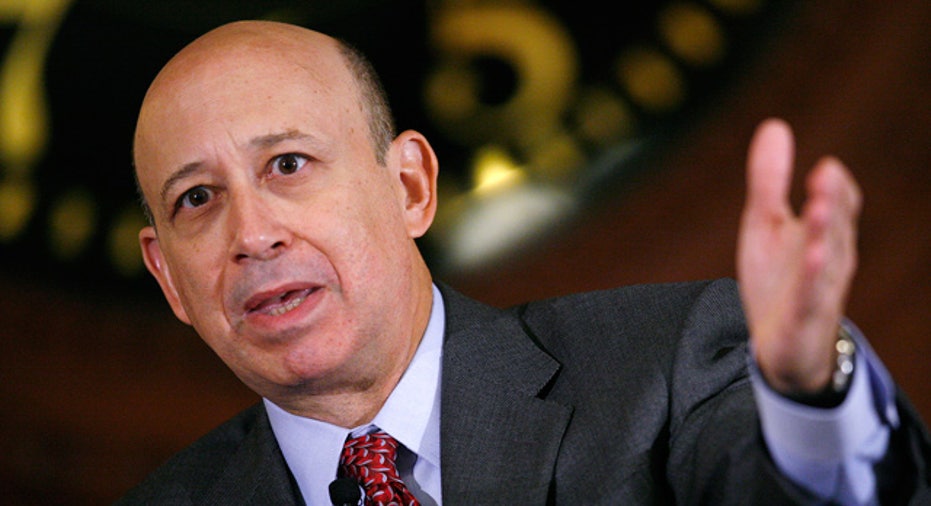 Goldman Sachs's Lloyd Blankfein defended the financial health of the biggest banks, arguing that investors haven't accounted fully for the steps the industry has taken to fortify their balance sheets in the years since the financial crisis.
The additional capital Goldman and other banks have stockpiled may drag down their returns, but "the silver lining is that it represents a substantial increase in safety and soundness, as intended by the regulators," Mr. Blankfein, Goldman's chairman and chief executive, said Tuesday during a presentation at the Credit Suisse Financial Services Conference.
Those sweeping changes have lowered the banks' cost of capital, or the rate of return required to make an investment worthwhile, he said.
Mr. Blankfein kicked off the conference amid a deep selloff in the shares of the world's biggest banks. Investors have fretted over concerns of slowing economic growth, and what that means for their clients' willingness to take risks, the interest income banks can pocket on loans, and how many loan losses they'll rack up as some riskier debts sour.
"This is the large-cap section" of the conference, Mr. Blankfein joked. "I hope we still qualify."
One of Wall Street's senior statesmen, who recently completed treatment for a treatable form of lymphoma, Mr. Blankfein attributed the markets' slide in part to the upheaval that often follows a change in U.S. interest-rate policy.
He said the firm wouldn't abandon its investments in businesses or markets during the current downturn, though Goldman would manage costs "aggressively."
When asked if Goldman had lost confidence in large banks for the risks they pose to the firm as counterparties, Mr. Blankfein said: "Not at all." Those lenders now have access to numerous sources of funding, he said.
"By and large, we haven't been worried about the big banks," he said.
Write to Justin Baer at justin.baer@wsj.com