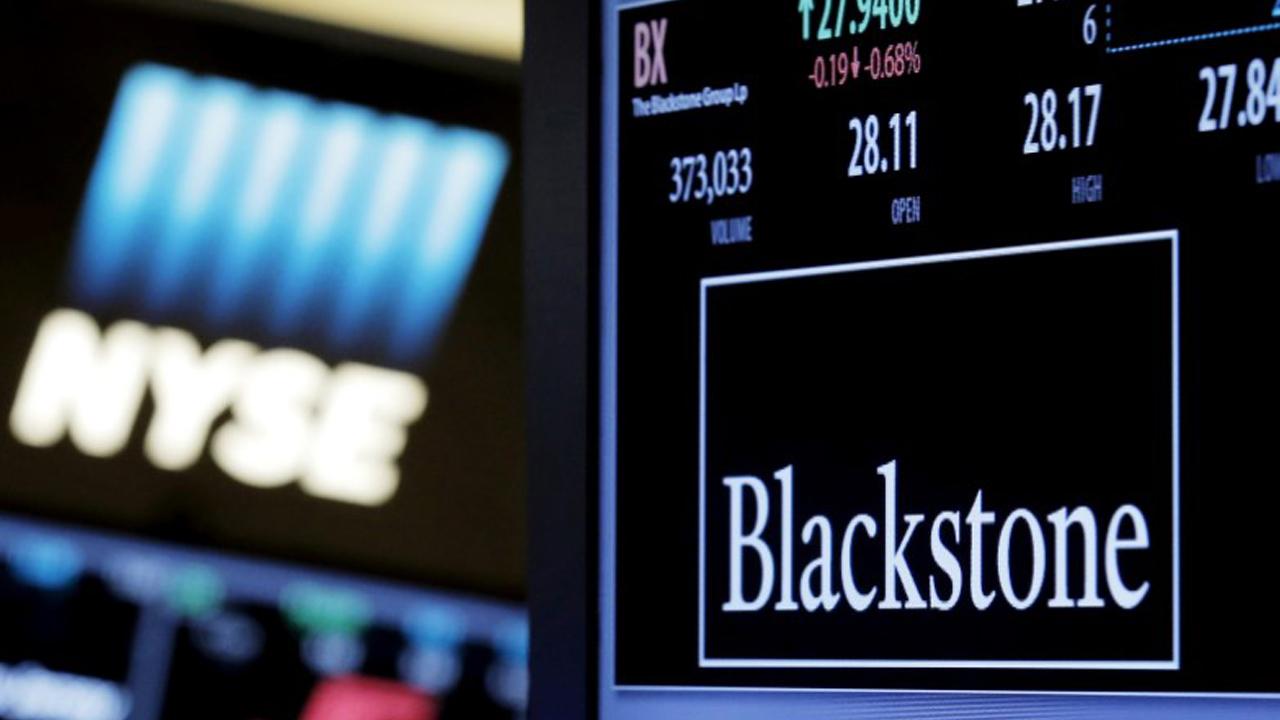 Even a three-day government shutdown couldn't shake-up the stock market.
However, Blackstone Vice Chairman Byron Wien told FOX Business' Liz Claman in an exclusive interview Monday that a correction is coming in the first half of 2018.
"Right now we are in a very frothy period," Wien said. "Right now I think the market is getting dangerous."
Wien says people have a feeling of impunity about buying equities thinking they can't get hurt.
"I see investor sentiment at an all-time high, I see interest rates rising, I see more inflation on the horizon," Wien said. "I see a plethora of good news, but I see people discounting it. Now we've gotten to the point where valuations are extreme. Don't get me wrong I think we'll have a positive year in 2018, but right now I'd say we are vulnerable."
Wien is forecasting four Federal Reserve interest rate hikes in the year ahead.
"I think they can do it because the economy can handle it," he said. "The economy is growing at three percent. Obama would have killed for three percent."
Wien says the economy has plenty of strength and interest rates are way below their normal rate.
Right now, Wien favors technology, biotech and energy.