Blackstone Drops Pursuit of Dell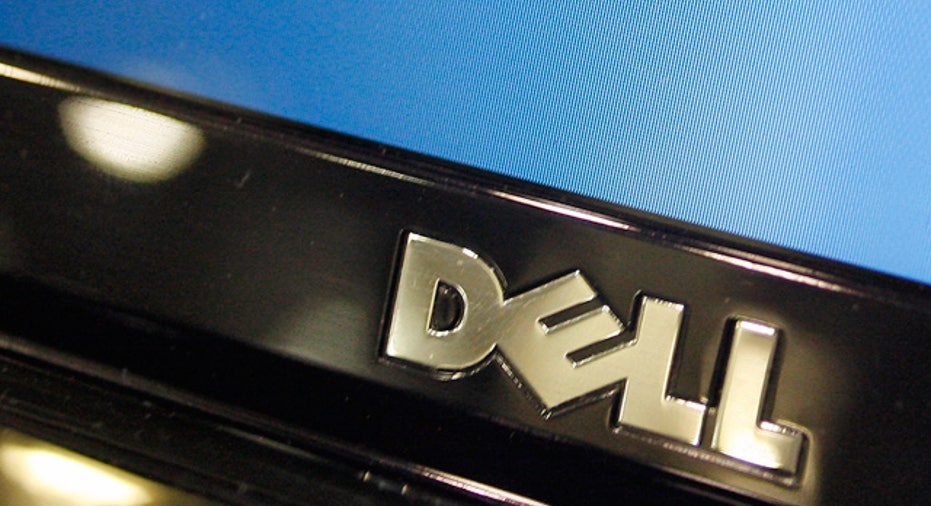 Blackstone Group LP has ended its pursuit of Dell Inc, three people familiar with the matter said on Thursday, easing the way for founder Michael Dell and his private equity partner Silver Lake to go ahead with a $24.4 billion deal to acquire the world's No. 3 PC maker.
New York-based Blackstone pulled out just a month after it first launched a challenge to the billionaire's attempt to take private the PC maker he founded.
Blackstone withdrew citing an unprecedented 14 percent drop in industry PC sales in the first quarter of 2013 and a lower earnings forecast by the Dell's management, which saw operating income dropping from $3.7 billion to $3 billion in the current fiscal year, one of the sources said.
Blackstone and activist investor Carl Icahn, who has taken a significant stake in the company and opposes Michael Dell's buyout, had made preliminary offers to the company challenging the deal with Silver Lake.
Icahn's chances of a successful rival offer are viewed by analysts and investors as slimmer than Blackstone's, yet the deal with Silver Lake still faces significant opposition from some Dell shareholders, including Southeastern Asset Management, the activist investor that owns 8.4 percent of the company.
Dell, Blackstone and Silver Lake declined to comment. Icahn could not immediately be reached for comment.
Icahn and Blackstone each offered alternatives that would keep part of the company public. Icahn has proposed paying $15 per share for 58 percent of Dell, while Blackstone had indicated it could pay more than $14.25 per share for the whole of Dell.
Both deal structures involve saddling the company with a good deal of debt and keeping it on public markets. Silver Lake's $13.65 per share all-cash offer would see Dell go private.
Dell said on Tuesday Icahn had agreed not to raise his stake in the company to more than 10 percent and that he could team up with other shareholders on a potential bid for the personal computer maker.
On the same day, Icahn said in a brief statement that his latest agreement with Dell did not prevent him from embarking on a proxy fight.
Dell was regarded as a model of innovation as recently as the early 2000s but has struggled to make up for a declining share of the global PC market. The company is now trying to transform itself into a provider of enterprise computing services, reducing its reliance on PC sales.
The Financial Times reported Blackstone had pulled out of negotiations with Dell earlier on Thursday.