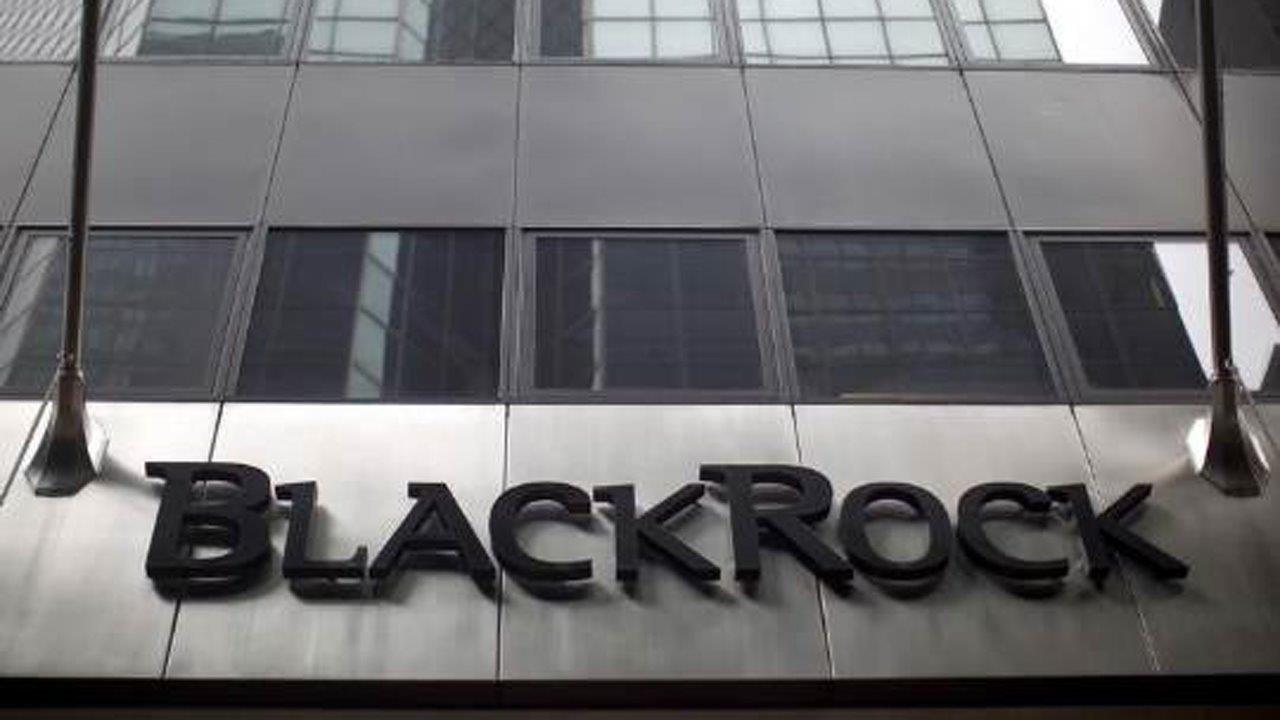 BlackRock Inc (NYSE:BLK) Chief Executive Officer Larry Fink said on Monday that global economic growth is synchronized for the first time since the 2007-2009 financial crisis, and that signs of stress in riskier markets should not cause hysteria.
But Fink warned that some investors' comfort with calm markets could lead to "a setback" or even "a mess" if trades betting on placid markets start to do poorly.
"Good markets, even good bull markets, have 5 and 10 percent corrections. We have not seen that," said Fink, who spoke at the Reuters Global 2018 Investment Outlook Summit in New York.
"When you mention the high-yield market being a little squeamish last week, in the scheme of things, who cares? It's fine, it's natural."
Global stocks edged away from recent record highs on Monday, after several days of price swings in markets from high yield to U.S. government bonds rattled a quiescent bull market.
Yet Fink said global markets remain on sound footing, where it is hard to see "a real setback economically," despite concerns over a U.S. tax reform deal as well as investors who are profiting by betting markets will stay calm.
U.S. equity market volatility - the daily fluctuations in stock prices - has hovered near record lows for much of this year. That has pushed some investors to opt into a lucrative, but risky, trade using derivatives to bet that volatility will stay low or fall.
Markets are eagerly anticipating a final U.S. tax bill that is expected to reduce corporate taxes and push up profits.
Fink said the tax bill could push up profits but that more cheap money would not likely lead to higher levels of investment.