BlackRock Warns of Bond Market 'Pain' in Coming Months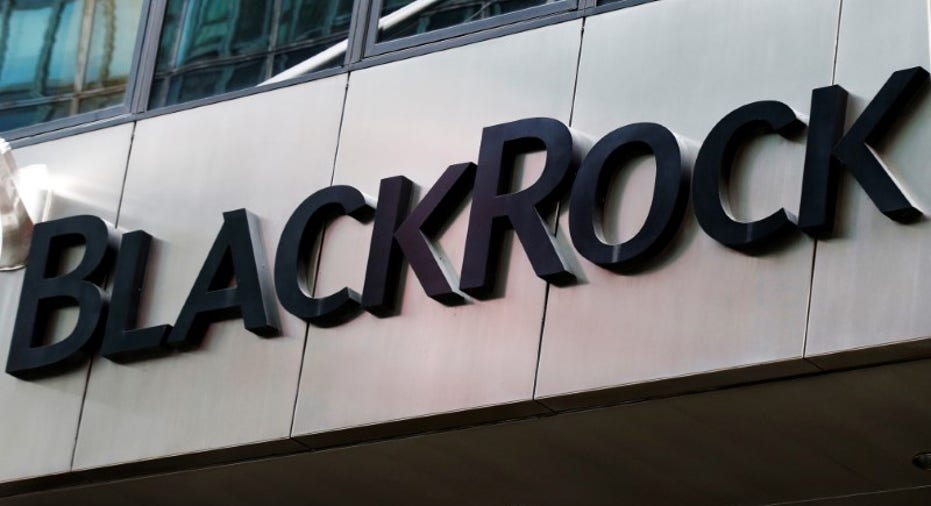 BlackRock Inc cut its view on the outlook for U.S. Treasuries further in a publication distributed on Monday, warning investors to prepare for "pain."
Rising economic growth, wages and inflation will likely continue to hurt long-term U.S. government debt in particular, the world's largest asset manager said.
"Interest rates globally are liable to recalibrate to reflect this 'reflationary' dynamic in 2017, pushing yields upward, causing pain for holders of long-duration bonds," the company wrote in a publication signed by global chief investment strategist Richard Turnill.
"Steepening yield curves suggest investors should consider pivoting toward shorter-maturity bonds within their fixed income portfolios, preserving liquidity and otherwise preparing for increased bond market volatility."
BlackRock has described itself as neutral on Treasuries since the summer, and its downgrade now to "underweight" reflects a negative outlook for the coming three months.
The outlook comes after a sharp decline for longer-dated bonds already since the Nov. 8 U.S. presidential election.
President-elect Donald Trump has promised tax cuts and infrastructure programs that could boost inflation and lead to additional central bank interest rate hikes, to which long-dated bonds can be especially sensitive.
A benchmark tracking 30-year Treasuries has leapt from 2.63 percent on Election Day to 3.18 percent. Bond yields move inversely to their prices.
The New York-based money manager said it prefers short-term bonds and Treasury inflation protected securities to the long-dated bonds.
BlackRock also said it was raising its outlook for Japanese stocks due to a weaker yen, better global growth, "shareholder-friendly corporate behavior" and supportive central-bank policies.
And the company kept its positive view on emerging market debts and equities, including in China, despite concerns about whether those often highly indebted countries can stomach a world of higher rates and borrowing costs.
Chinese stocks suffered their biggest fall in six months on Monday, hit by new regulatory curbs to rein in insurers' aggressive investments. In an interview, Trump also questioned the 'one China' policy that has guided U.S.-Sino relations.
BlackRock also lowered its view on European corporate debt, which it said had grown pricey and as the Italian banking sector remains risky.
(Reporting by Trevor Hunnicutt; Editing by Alan Crosby)