BlackRock to buy asset management unit of Mexico's Citibanamex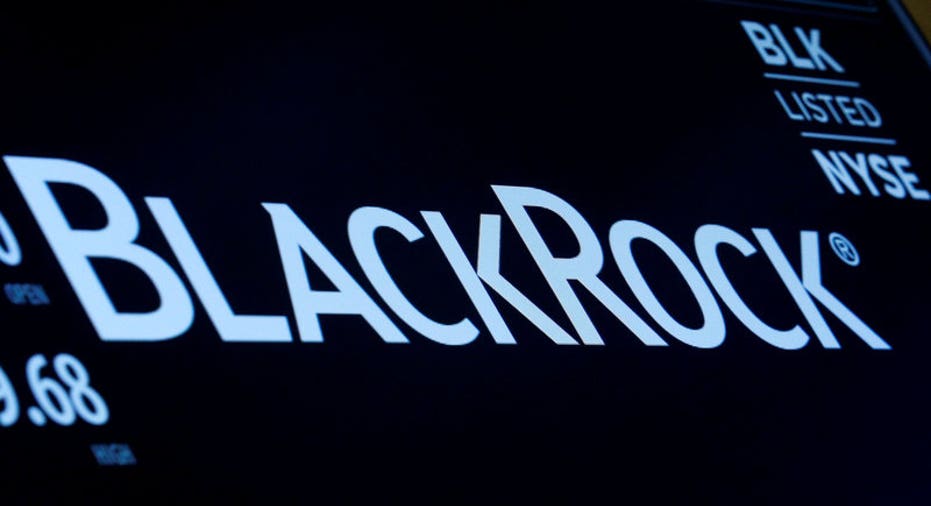 NEW YORK, Nov 28 (Reuters) - BlackRock Inc on Tuesday said it had agreed to buy the asset management business of Mexico's Citibanamex, a subsidiary of Citigroup Inc, in a sign of the growth potential the world's largest asset management sees in the country.
Under the deal, BlackRock with nearly $6 trillion in assets under management will offer asset management products to Citibanamex clients in Mexico, the companies said in a joint statement.
Through its network of 1,500 branches in Mexico, Citibanamex provides wealth management products and services to more than 20 million clients.
The transaction involves approximately $31 billion in assets under management of Citibanamex, across local fixed income, equity and multi-asset products, primarily for retail clients.
The transaction is part of Citi's emphasis on expanding access to best-in-class investment products, rather than manufacturing proprietary asset management products.
Jane Fraser, ceo of Latin America for Citi, said: "Our goal is to create a state-of-the-art bank in Mexico focused on delivering a richer, smarter, more intuitive experience."
Fraser said Citi had seen 8 percent annual revenue growth in Mexico's financial markets system since 2010 and it expected that to continue.
BlackRock's business in Mexico currently focuses mostly on institutional clients, offering international investment and risk management products and services.
Armando Senra, Head of Latin America and Iberia for BlackRock, said: "BlackRock's ambition is to become a full solutions provider in key markets around the world. This transaction is a big step forward in that direction in Mexico."
The transaction is expected to close during the second half of 2018. Terms were not disclosed.
(Reporting By Jennifer Ablan; Editing by Andrew Hay)