BlackRock Second-Quarter Profit Rises 11%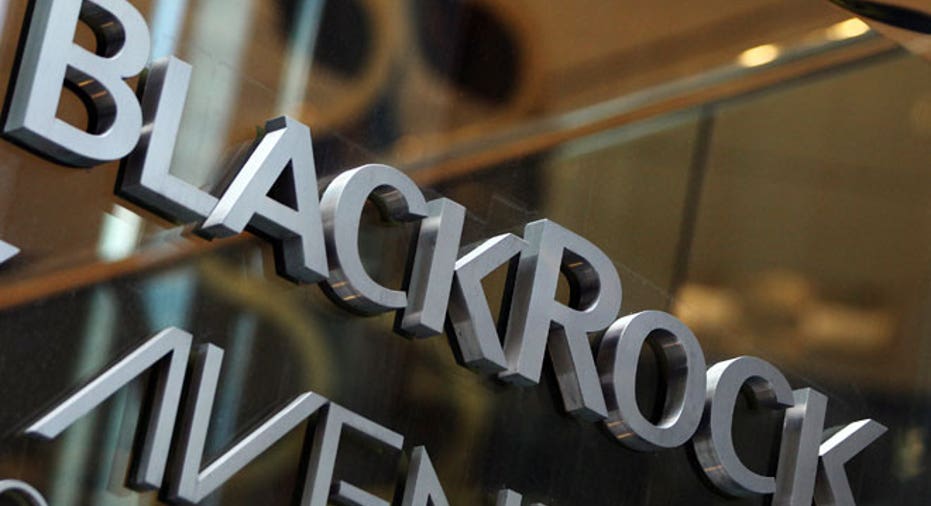 BlackRock Inc, (NYSE:BLK) the world's largest money manager, reported an 11 percent jump in second-quarter profit on Wednesday, boosted by strong markets that helped drive flows into its funds across asset classes and regions.
The New York-based asset manager reported net income of $808 million, or $4.72 per share, up from $729 million, or $4.19 per share, a year earlier.
"A key thing for BlackRock is that we are the largest player," Chief Executive Officer Laurence Fink said in an interview, noting that the asset manager's global presence and local footprint in 30 different countries has enabled it to grow by winning assets from smaller players in many domestic markets.
"In Europe, we're seeing domestic mutual fund players losing market share to the international players," he said. "Some of the domestic managers may have superb asset management in their domestic market, but they don't have, in many cases, the global presence in products across the board."
BlackRock ended the quarter with $4.6 trillion in assets under management, up 19 percent from a year ago.
Excluding a net non-cash tax expense and other one-time items, earnings were $4.89 a share, beating analysts' average forecast of $4.46 a share, according to Thomson Reuters I/B/E/S.
BlackRock's iShares exchange-traded funds business, which crossed $1 trillion in assets for the first time in June, drove the bulk of the asset manager's long-term net flows during the quarter. Of the $38 billion that investors poured into long-term funds during the quarter, 80 percent was into iShares funds.
BlackRock said it had positive net flows across asset classes during the quarter, and fixed-income products led gains with $21.3 billion in long-term flows. Investors added $9.7 billion in net flows into its equity funds, $6.8 billion into multi-asset products, and $267 million into alternatives.
Revenue at BlackRock grew 12 percent to $2.8 billion, with revenue generated by performance fees paid by investors growing 29 percent to $115 million from a year earlier.