BlackRock CEO: U.S. Stocks Still Cheap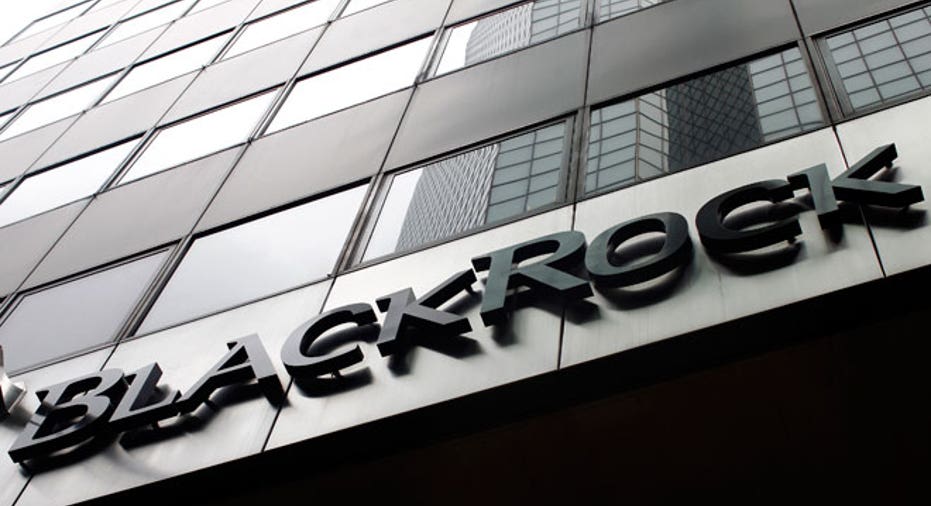 BlackRock Chairman and CEO Laurence Fink said on Wednesday he still believes U.S. equities are attractive even with their solid rise so far this year.
"We still have a long ways to go to make equities look expensive " Fink, who heads the $3.51 trillion asset management firm BlackRock, told an audience at the Council on Foreign Relations.
The benchmark S&P 500 index - which closed above the May 2011 intraday high of 1,370.58 on Tuesday - is up more than 9 percent this year.
Risk has made a huge comeback this year on signs of improvement in the U.S. economy, including job growth, manufacturing and consumer confidence, as well as an attractive risk-reward ratio on equities relative to other asset classes.
Fink, who spoke at CFR as part of a CEO Speaker Series, said dividend-paying stocks, multinationals and investment-grade-rated corporate bonds should be a part of investors' portfolios.
Asked on the sidelines about the housing market and investor activity, Fink told Reuters: "You are starting to see the speculative fervor come in as we start bottoming out. But we have another 1-1/2 years of indigestion. We still have excess homes."
Hedge funds, private equity firms and other deep-pocketed investors are looking to scoop up foreclosed homes and earn money by renting them out. The Federal Housing Finance Agency, which regulated Fannie Mae and Freddie Mac, last year received proposals from hundreds of investment groups interested in acquiring and renting out single-family homes federal agencies have foreclosed on.
Fink also addressed China's economy, saying "I don't think China is slowing down in 2012" and that China is easing, which will help to re-stimulate the economy. He also praised the present leadership in China.
Fink said that the European Central Bank's long-term refinancing operation is solving many problems but that Europe remains vulnerable without fundamental growth.