Black, Latino youth less likely to financial help from folks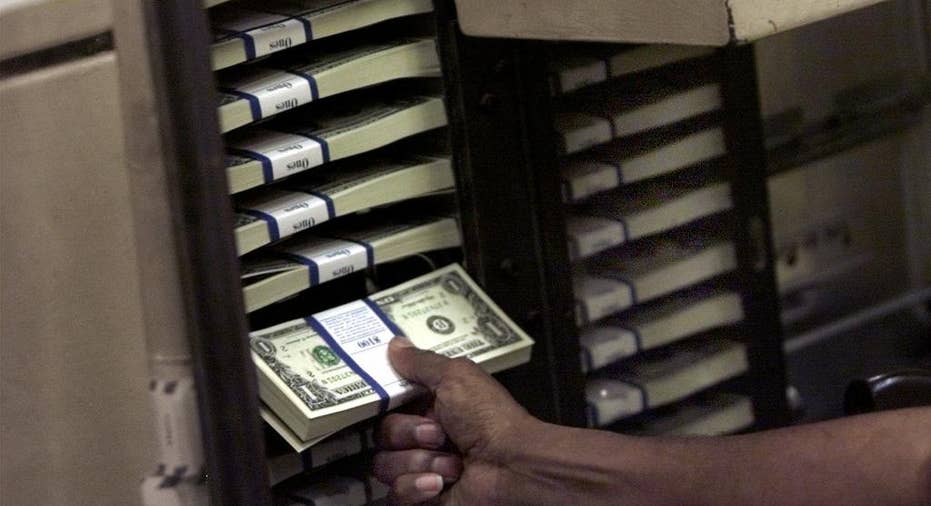 A new GenForward survey finds more young blacks and Latinos feel that they can't depend on family to help financially than do whites or Asians. That includes big-ticket items like college tuition as well as smaller expenses.
More than half of millennials of all races and ethnicities think an unexpected bill of $1000 would cause them financial difficulty. Nearly two-thirds of whites and Asian-Americans say their families could help them cover that expense, compared to 46 percent of Hispanics and 42 percent of African-Americans.
An assist from parents or family gives some young Americans financial security, allowing them to attend college or purchase a home.
The Black Youth Project at the University of Chicago with The Associated Press-NORC Center for Public Affairs Research conducted the survey of young adults.