Bitcoin spikes amid Silicon Valley Bank collapse
Cryptocurrency topped out at over $1 trillion after receiving a $70 billion bump
Bitcoin spiked 10% in early morning trading on Monday as the cryptocurrency market in general expanded amid the downfall of Silicon Valley Bank.
Bitcoin reached $22,560.20 at roughly 3 a.m. on Monday, reaching its highest level in 10 days. Ether also saw a spike of roughly 10%. The crypto market overall topped $1 trillion thanks to a boost of roughly $70 billion, according to CNBC.
The crypto boost comes amid the largest bank collapse since the 2008 financial crisis, with President Biden's administration stepping in to guarantee funds for SVB depositors.
The Biden administration took over SVB on Friday following a devastating bank run that collapsed the company.
SILICON VALLEY BANK GAVE COMPANY-WIDE BONUSES HORS BEFORE COLLAPSE: REPORT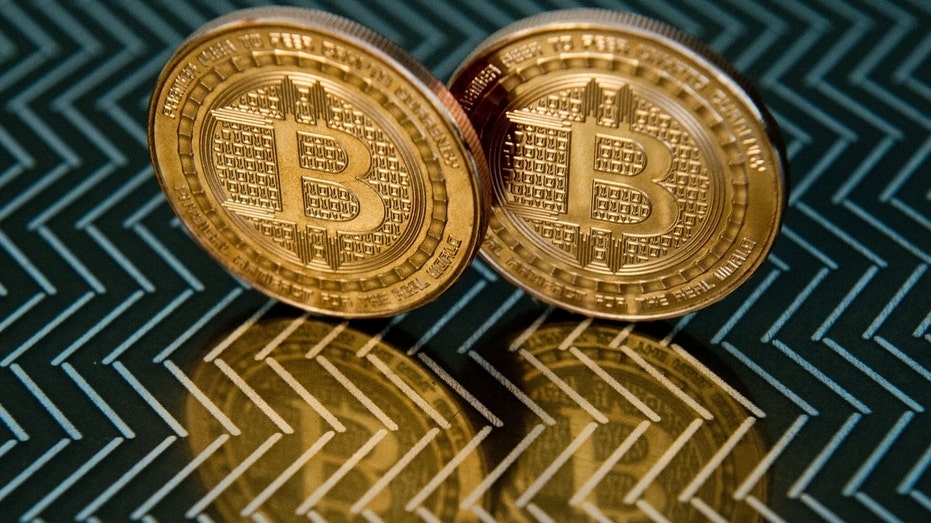 SILICON VALLEY BANK CUSTOMERS LINE UP OUTSIDE CALIFORNIA LOCATION AMID FRANTIC RUSH TO WITHDRAW MONEY
The Santa Clara, California-based band collapsed last week and is now under the control of federal regulators. SVB had been the 16th-largest bank in the U.S. prior to the bank run that led to its downfall.
Anxious depositors rushed to withdraw their money over concern for the bank's health, causing its collapse, which may serve as "an extinction-level event for startups," according to Y Combinator CEO Garry Tan.
The Biden administration assured SVB depositors that they would have access to all of their funds on Sunday, at no cost to US taxpayers.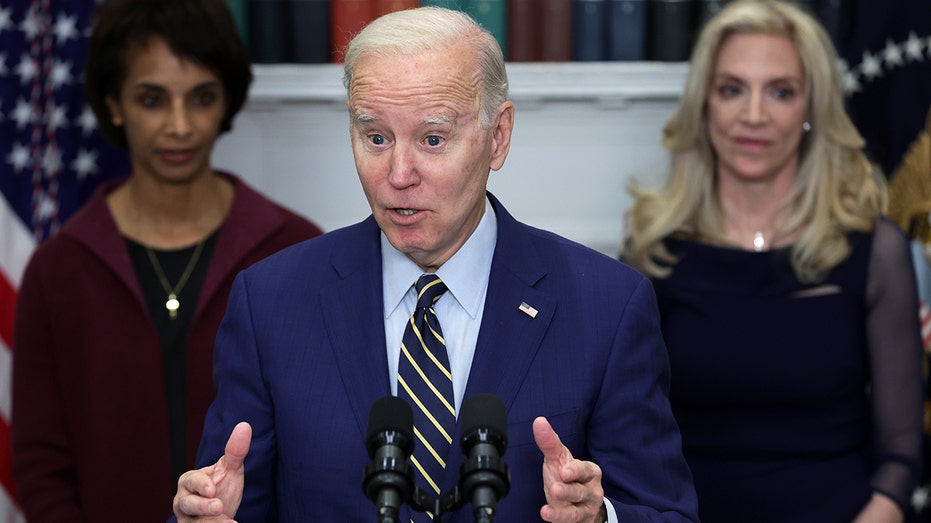 CLICK HERE TO GET THE FOX BUSINESS APP
"Today we are taking decisive actions to protect the U.S. economy by strengthening public confidence in our banking system," the Treasury Department, Federal Reserve, and the Federal Deposit Insurance Corporation (FDIC) said in a joint statement Sunday. "This step will ensure that the U.S. banking system continues to perform its vital roles of protecting deposits and providing access to credit to households and businesses in a manner that promotes strong and sustainable economic growth."