Bitcoin, other cryptocurrencies regroup after $60B collapse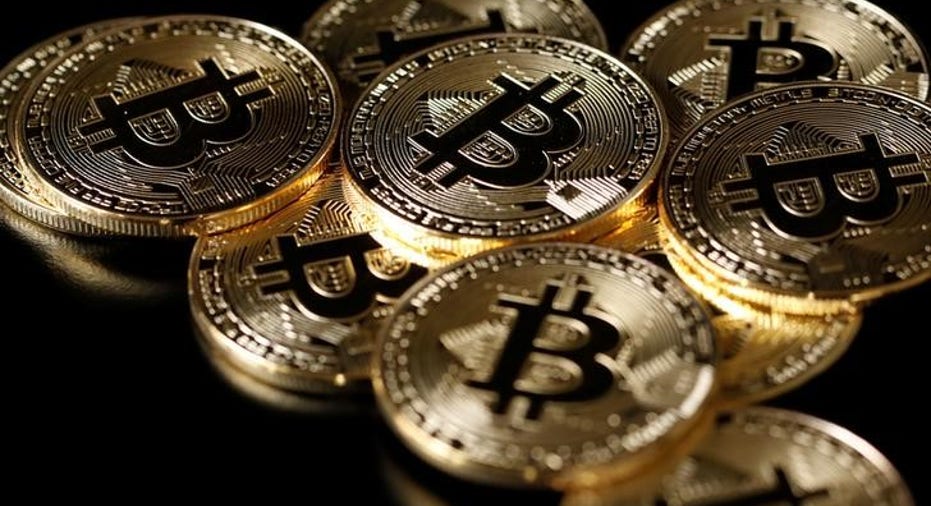 The major cryptocurrencies traded higher on Thursday, and their total market cap increased by $25 billion to $335 billion after their plunge to about $310 billion during the prior session. That level was about $60 billion off of the previous value of $372 billion, according to CoinDesk.
On Tuesday, Google (GOOGL) announced that it will effectively ban cryptocurrency ads starting in June.
In a blog published by Google, the company said it would change its financial product restriction list and bar ad content "including but not limited to initial coin offerings, cryptocurrency exchanges, cryptocurrency wallets and cryptocurrency trading advice," as CoinDesk reported.
Facebook (FB) recently announced a similar move while governments around the world have moved to crack down on cryptocurrencies.