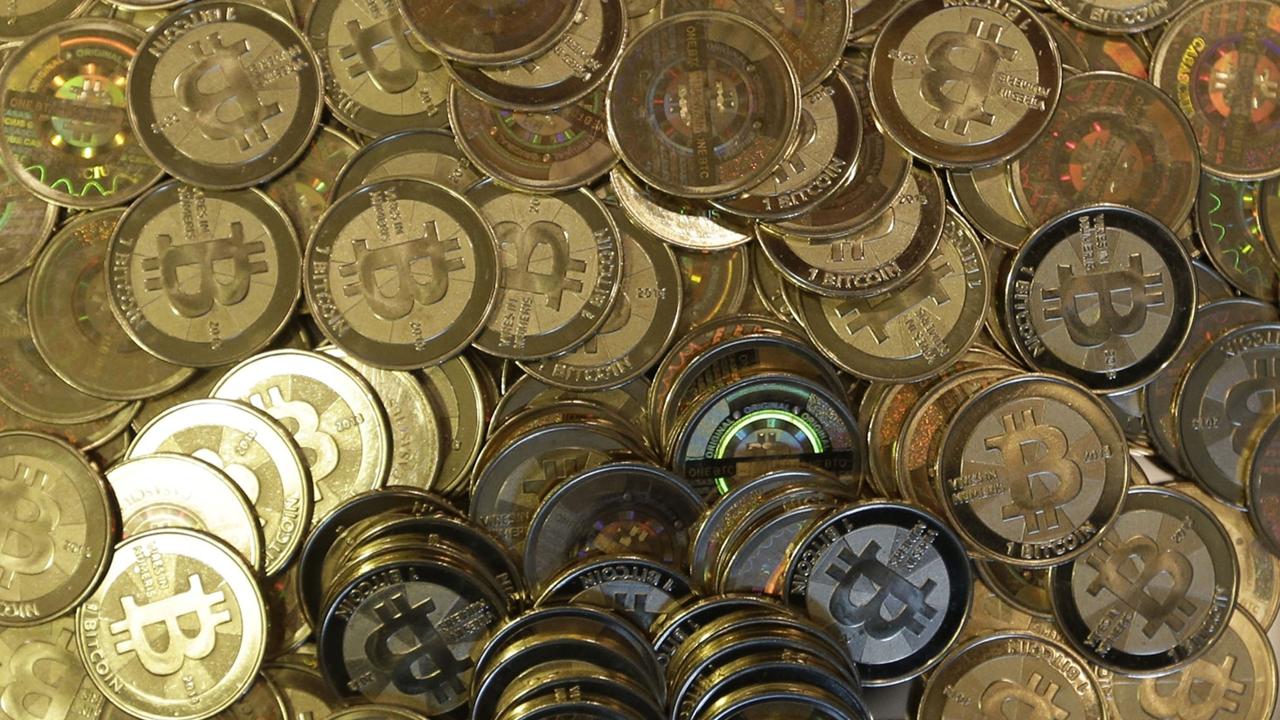 Interest in bitcoin has continued to grow despite concerns about its volatility and being a potential bubble.
"We think bitcoin is gold 2.0, it's a store of value," Gemini co-founder Cameron Winklevoss told FOX Business' Maria Bartiromo back in December on "Mornings with Maria."
But former FDIC Chair Sheila Bair noted that "investors need to be extremely careful," she told FOX Business' Connell McShane on "Mornings with Maria."
Gartman Letter editor and publisher Dennis Gartman called on investors to stay away from bitcoin.
"You should be involved in blockchain, you should avoid bitcoin," Gartman told FOX Business' Stuart Varney on "Varney & Co."
More from FOXBusiness.com
According to Gartman, people mistakenly think of bitcoin and blockchain as being interchangeable.
"The two are for improper circumstances, they are considered to be synchronous, one with the other, but they are divergent, they are completely different."
Gartman says blockchain has a future, but investors should avoid bitcoin.
"The blockchain I think is [an] extraordinarily intelligent, high-tech new movement. But bitcoin, nonsense, it is truly the tulip-mania of the 21st century and please avoid it. This will end in tears. These things always do. This one will, too."