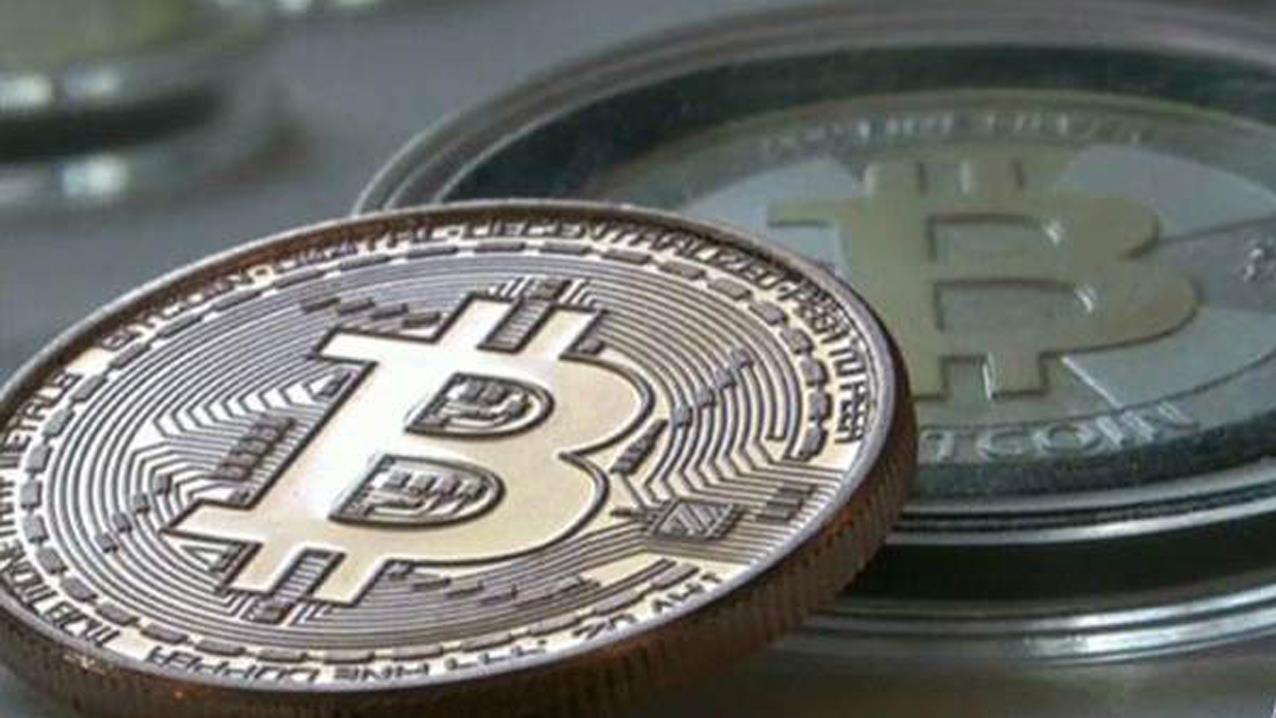 As the tax deadline approaches, investors appear to be taking profits off the table in an unexpected area in order to minimize liabilities: digital currencies.
Bitcoin prices fell below $7,000 on Monday, according to data from CoinDesk, trading at $6,750 during the early hours of Tuesday's trading session. In January, the price of the cryptocurrency was at more than $14,188.
Here's why investors might consider selling before April 17.
If you are one of the many individuals who owns bitcoins, or is thinking about buying into the emerging technology, one important thing to note is that the Internal Revenue Service (IRS) does not in fact treat the burgeoning digital currency as a currency.
"The IRS … treats [bitcoin] as an asset, like stock," Dave Du Val, chief customer advocacy officer at TaxAudit, told FOX Business.
For tax purposes, virtual currency is treated as property. That's because, even though "in some environments, virtual currency operates like 'real' currency … it does not have legal tender status in any jurisdiction," according to the IRS.
What does that mean for investors? The taxable portion is the difference between the amount you paid for it and the amount you sold it for. Therefore, Du Val says it is critical that you keep a record of all virtual currency transactions. Without those records, the entire sales price would be taxable.
The U.S. government is expected to collect as much as $25 billion in revenue from cryptocurrency tax liabilities this year, according to a report by Fundstrat Global Advisers, as reported by Reuters. That represents 20% of the total expected tax payments for capital gains.
Meanwhile, leaders are still mixed about the impact of digital currencies on the economy. For example, Federal Reserve Chair Jerome Powell has acknowledged that cryptocurrencies don't matter much for the Fed and its policymaking decisions right now because there isn't enough volume, but said the U.S. central bank is monitoring developments and long-term trends.
Specifically, over the "long, long run," Powell said blockchain, which is the underlying technology for digital currencies like bitcoin, could "have significant application in wholesale payments."
JPMorgan's (NYSE:JPM) Jamie Dimon said bitcoin "wasn't going to work" at an investor conference in September, but billionaire investor Peter Thiel told FOX Business that the currency was "very underestimated." Meanwhile, Overstock (NASDAQ:OSTK) CEO Patrick Byrne is launching the first fully regulated cryptocurrency exchange.
For more tax tips and insights, click here.