Bills aim to beef up oil transportation safety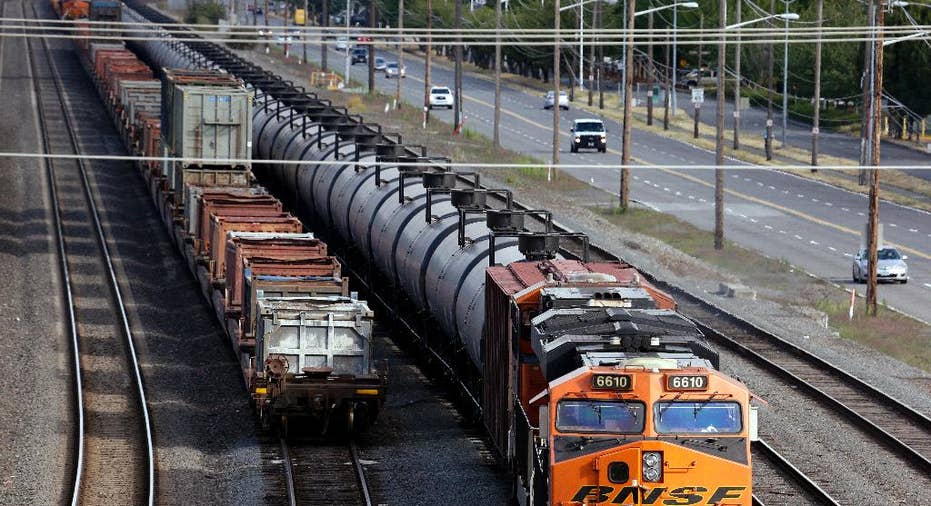 With more crude oil expected to move through Washington state, Democratic lawmakers want to toughen rules around oil transportation and raise more money for spill prevention and response efforts.
Companion bills in the House and Senate aim to reduce the risk of oil spills with provisions that target oil carried by vessels, pipelines and trains.
Supporters say the legislation is needed to address the growing risks of oil shipped through state waters.
In November, Canadian Prime Minister Justin Trudeau approved Kinder Morgan's Trans Mountain pipeline expansion project, which will increase from five to 34 the monthly number of oil tankers and barges plying the shared waters of Washington state and Canada.
.