Bill to shield retired miners divides coal-state Republicans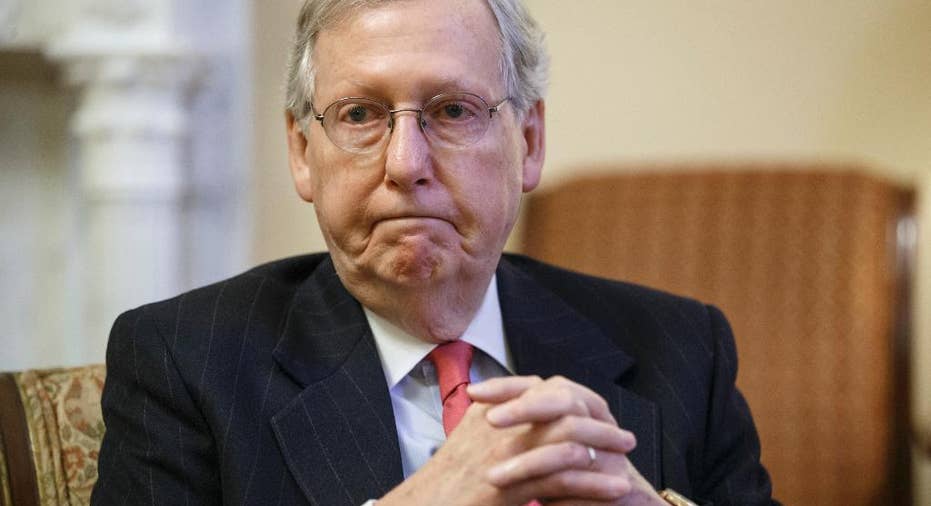 An election-year bill to fulfill a 70-year-old government promise and protect health-care and pension benefits for retired miners is dividing coal-state Republicans.
The legislation pits endangered incumbents against GOP leaders wary of bailing out union workers.
Retirement and health-care funds currently support about 120,000 former miners and their families nationwide. But account balances have dwindled amid continued layoffs and bankruptcy filings as the coal industry struggles against competition from cheaper natural gas and tightening environmental regulations.
The bill would ensure that retired miners receive hundreds of millions of dollars in benefits now at risk amid the industry's steep decline.
Republican Sens. Rob Portman of Ohio and Mark Kirk of Illinois back the legislation, but face resistance from Senate Majority Leader Mitch McConnell of Kentucky and other GOP lawmakers.