Big US banks face increase in attempted cyberattacks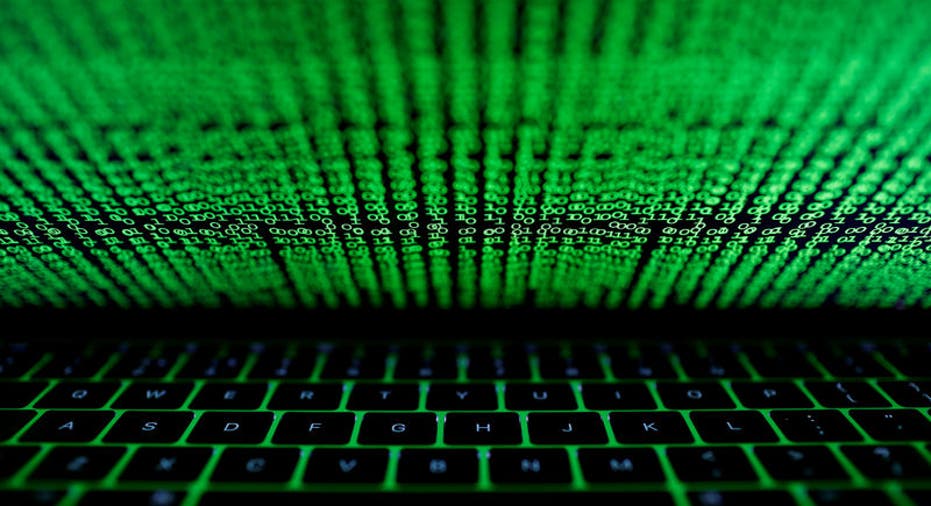 U.S. banks are coming under an increased number of cyberattacks.
It comes at a time when federal officials are stepping up warnings to banks.
Bank of America, Citigroup, JPMorgan Chase and Wells Fargo have been asked by federal officials to monitor traffic from hackers who appear to be searching for weaknesses in the firms' networks, according to Dow Jones Newswires.
Financial institutions are attractive targets to hackers because of their wealth of sensitive consumer information. Moreover, a successful attack on a financial institution has the potential to cause market turmoil.
Cybersecurity is becoming a prior at many companies as well as the government following high-profile breaches.
U.S. intelligence agencies have accused Russian hackers of targeting U.S. voting systems in 2016. On Friday, Facebook said it discovered a security flaw allowing outsiders to gain access to nearly 50 million user accounts. Last year's Equifax hack led many Americans to freeze their credit to prevent thieves from opening credit-card accounts or other loans in their names.
The White House recently announced its intent to appoint Wells Fargo's chief information security officer to an advisory council focusing on the security of infrastructure and information systems, including cyber.