Big Lots Inc. Improves Profits Even as Sales Growth Stalls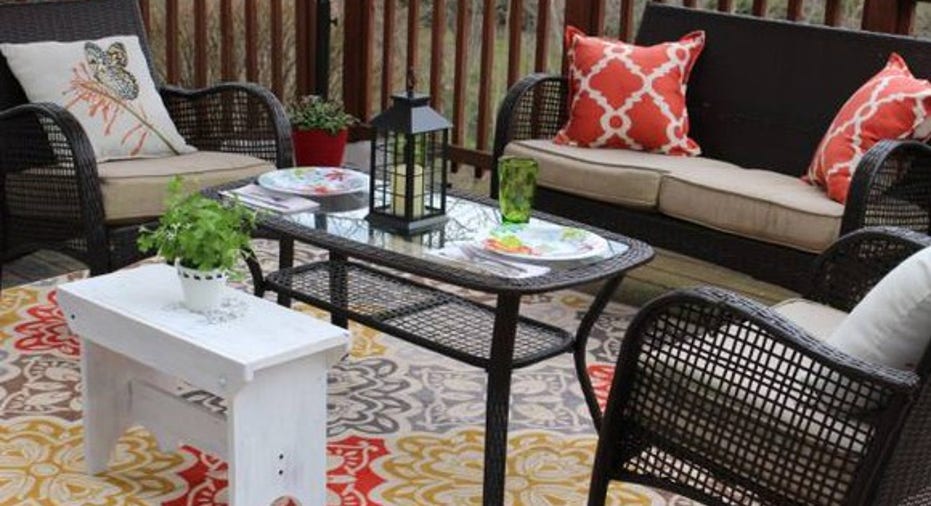 Image source: Big Lots.
Discount retailer Big Lots (NYSE: BIG) on Friday posted a second straight quarter of declining same-store sales, notching flat comps in the third quarter. That did meet management's expectations, though, and the company exceeded profit targets in a difficult retailing environment.
Here's how the headline results stacked up against the prior-year period:
| Metric | Q3 2016 | Q3 2015 | Year-Over-Year Growth |
| --- | --- | --- | --- |
| Revenue | $1.11 billion | $1.12 billion | (1%) |
| Net income | $1.38 million | ($1.51 million) | N/A |
| Earnings per share | $0.03 | ($0.3) | N/A |
Data source: Big Lots' financial filings.
What happened this quarter?
Sales growth slowed for the second straight quarter, but improving profit margins helped Big Lots produce a slight profit heading into the critical holiday shopping season.Here are the key highlights of the quarter.
Comps were flat, which was at the low end of the range that management issued three months ago. The company started out the year at a 3% comps growth pace that slowed to zero over the past six months. Big Lots hasn't posted a negative comps figure since the final quarter of 2013. By comparison, Targethas seen a slight comps decline over the first nine months of the year.
Gross profit margin ticked up by nearly a full percentage point to 40% of sales.
Big Lots generated just over $1 million of profit, equating to a tiny profit margin of 0.1% of sales. Over the last nine months, though, Big Lots has managed steady profitability gains as net margin ticked up to 1.7% of sales from 1.3% in the year-ago period.
Inventory fell slightly to track the minor decline in revenue.
What management had to say
"We are pleased to report in a challenging retail environment the team delivered upon our financial commitments," CEO David Campisi said in a press release. "Sales were in line with our communicated guidance while EPS was above our expectations."
Speaking about the company's core customer, which management refers to as "Jennifer," Campisi said that Big Lots found success prioritizing product categories like furniture, where it enjoys a competitive advantage. "Jennifer continues to positively respond to our focus on ownable and winnable merchandise categories, improved merchandise presentations and more consistent in-store execution," Campisi said.
Looking forward
Image source: Big Lots.
Despite the flat comparable-store sales trend, management again raised their profit outlook for the year and now see adjusted earnings improving by as much as 20% over 2015's result. Three months ago, that target stood at an 18% gain. Sales growth in the key holiday quarter is still expected to be roughly flat.
Looking at the bigger picture, the retailer believes it will log overall comps of about 2% for the full year, or roughly the same growth pace it has posted in each of the past two fiscal years. With higher gross and net profit margins, though, Big Lots should be able to produce significantly stronger earnings.
10 stocks we like better than Big Lots When investing geniuses David and Tom Gardner have a stock tip, it can pay to listen. After all, the newsletter they have run for over a decade, Motley Fool Stock Advisor, has tripled the market.*
David and Tom just revealed what they believe are the 10 best stocks for investors to buy right now... and Big Lots wasn't one of them! That's right -- they think these 10 stocks are even better buys.
Click here to learn about these picks!
*Stock Advisor returns as of November 7, 2016
Demitrios Kalogeropoulos has no position in any stocks mentioned. The Motley Fool recommends Big Lots. Try any of our Foolish newsletter services free for 30 days. We Fools may not all hold the same opinions, but we all believe that considering a diverse range of insights makes us better investors. The Motley Fool has a disclosure policy.