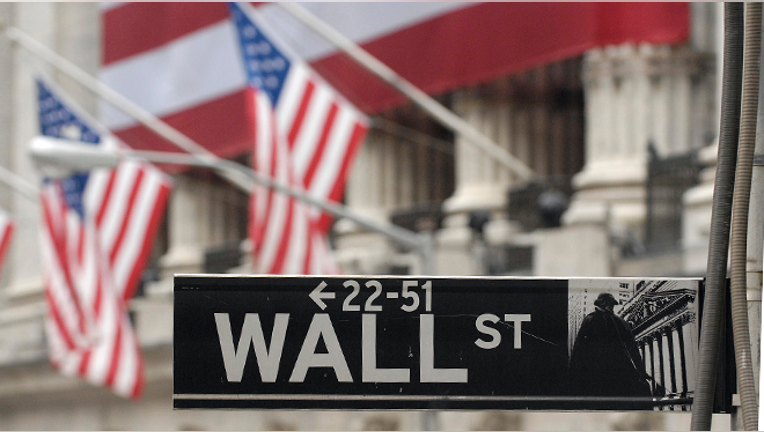 If we won't keep the party going, thank God Japan will. Because thanks to unexpected stimulus out of Tokyo, stock futures, and later stocks themselves…took off here.
That's what got the ball rolling this last trading day of the month – news that the Bank of Japan will keep purchasing bonds there, even as our own Federal Reserve is stopping the same thing here.
So, we might be out of the stimulus business, but that doesn't mean Japan is. And traders loved it. Maybe because it was so unexpected. Maybe because they're hoping our own central bank reconsiders its move. Or maybe because after a whip-sawing month, investors were willing to pounce on any good news as an excuse to buy.
What's remarkable about the fallout from Tokyo stepping in is that at least in Asia, such government intervention hasn't seemed to work. While just a fraction of our own Fed-intervention, the result for Japanese investors hasn't been exactly stellar. While our markets have soared on such props, stock holders there have barely tread water.
Much of that has to do with the concerns the global economy itself is slowing down – which explains a big tumble in oil prices. Japan, in particular, is very dependent on oil imports, so you would think that energy news alone would be enough to give markets there a boost. What's worrisome in that otherwise surprising news out of the Bank of Japan, is that the central bank there obviously disagreed . So far from bullish news, the intervention might signal bigger issues and headaches down the road – that the financial powers that be are increasingly worried lower energy prices alone can't right Japan's economy.
Does that mean our markets are prematurely pouncing on this news, and not seeing the half-empty glass? That's what worries me. I hope I'm wrong, but jumping on another country's stimulus isn't like jumping on positive market fundamentals. We have a very good case to make in this country with earnings that are sound and so many companies' balance sheets that are strong. Many have cut costs and reinvigorated themselves despite numerous government obstacles. That's a testament to American capitalism.
What's not a testament to that capitalist spirit is this decidedly non-laissez faire urge for help – that not-so-hidden desire for government aid in the form of still more Fed stimulus. I think we're well past the point we need the Janet Yellen to prop us up. Our companies are good enough and most of our chief executives and their workers smart enough, to keep the buying party going – yes, even long after the Fed has taken the punch bowl away.
Let Japan decide what's in Japan's interests. Let's just not confuse those interests…with ours.