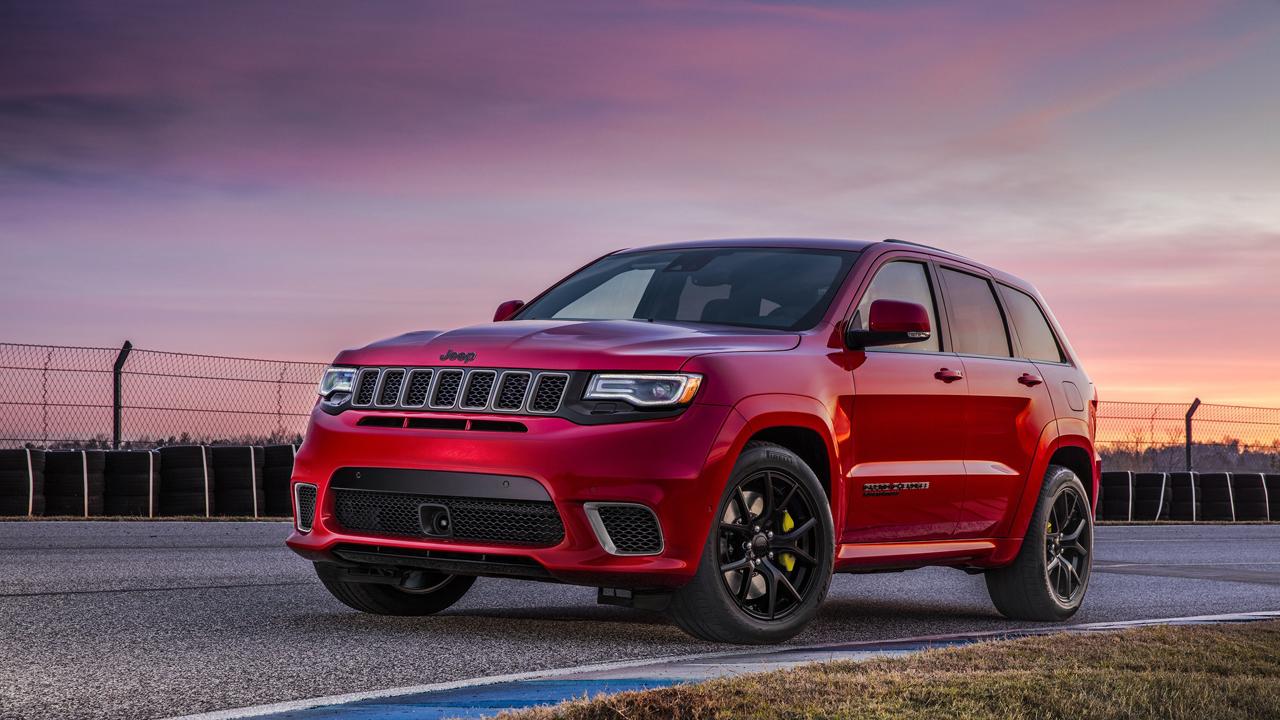 Luxury vehicles and horsepower ruled the day at the New York International Auto Show.
1. Dodge Demon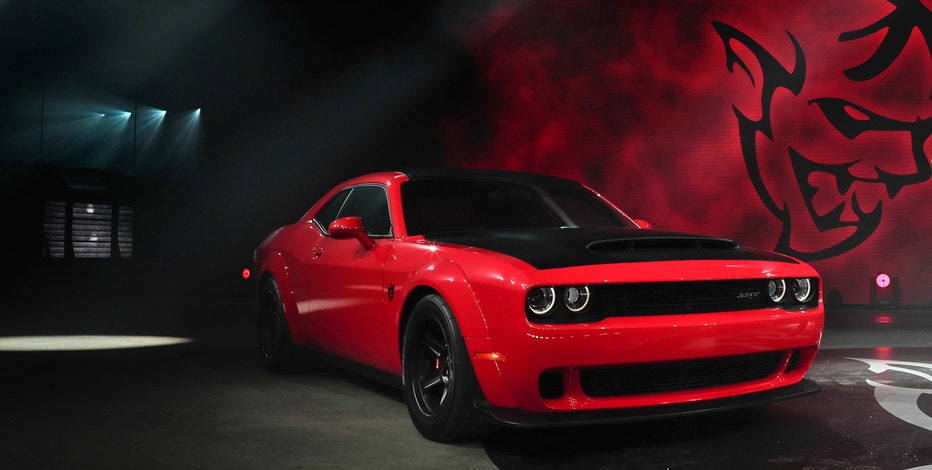 ---
The most anticipated reveal came on the eve of the show's press preview. Dodge introduced the 2018 Challenger SRT Demon, an 840-horsepower muscle car built with drag racing in mind. According to Fiat Chrysler (NYSE:FCAU), the Demon's zero-to-60 time is a mere 2.3 seconds, and it can travel the quarter mile in a blistering 9.65 seconds clocked at 140 miles per hour. Dodge has yet to reveal pricing, though the Demon will be produced in limited numbers.
2. Jeep Grand Cherokee Trackhawk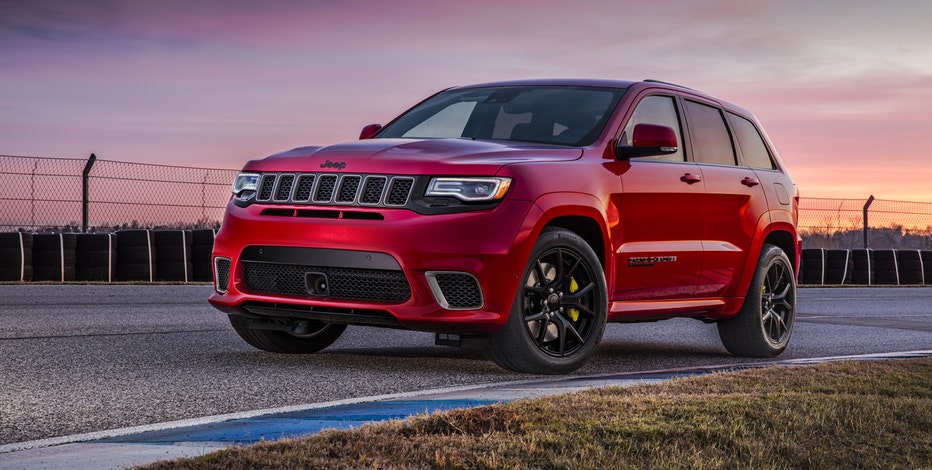 ---
Fiat Chrysler's second big debut came Wednesday with the 2018 Jeep Grand Cherokee Trackhawk. Jeep transformed the familiar SUV into a high-performance vehicle by dropping the Hellcat supercharged V8 engine under the hood. It took some engineering work for Jeep and SRT, Fiat Chrysler's performance unit, to make sure the Grand Cherokee could handle all 707 horsepower and 645 pound-feet of torque. The end result: zero to 60 miles per hour in 3.5 seconds and a top speed of 180 miles per hour. Jeep touted the Trackhawk as the fastest and most powerful SUV ever built.
3. Lincoln Navigator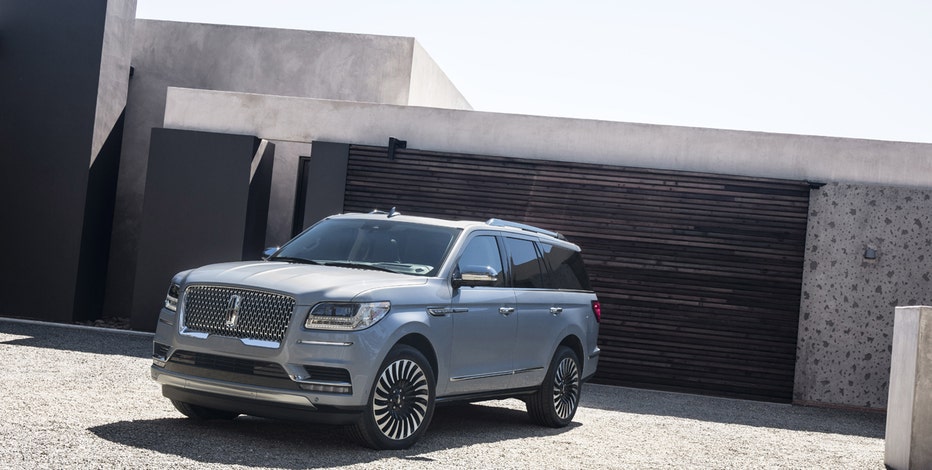 ---
After showing off a concept for the large SUV at last year's New York auto show, Lincoln brought the final production version featuring a wide array of entertainment and tech options. The 2018 Navigator also sports a projected 450 horsepower from a twin-turbocharged V6. Lincoln will ship the Navigator with three "Black Label" high-end trims designed around particular themes, such as a light blue Yacht Club design. Ford's (NYSE:F) luxury brand also announced a new service, Lincoln Chauffeur, which allows owners to schedule a personal driver through a mobile app.
4. Toyota FT-4X Concept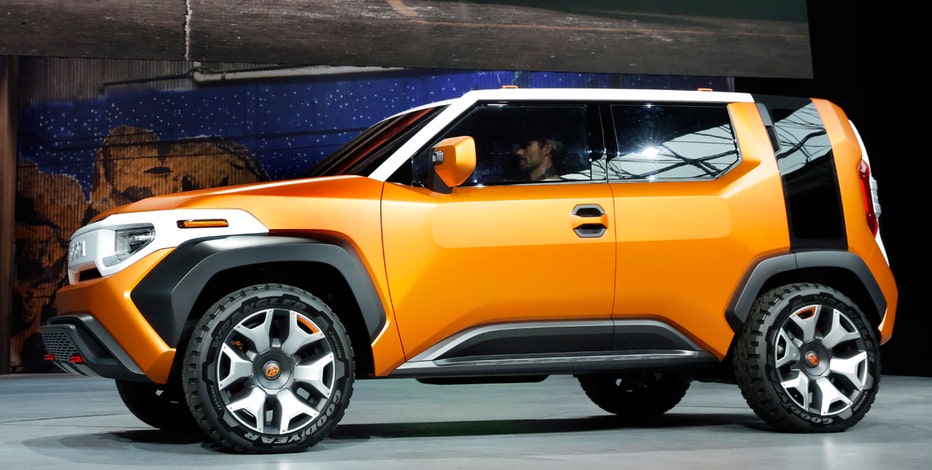 ---
Toyota (NYSE:TM) appears ready to reintroduce a dedicated off-roader to its lineup. The automaker emphasized features that would attract young urbanites who like to get away to the outdoors. For instance, the FT-4X features a forward-facing camera built into the side-view mirror to capture off-road adventures.
5. Subaru Ascent Concept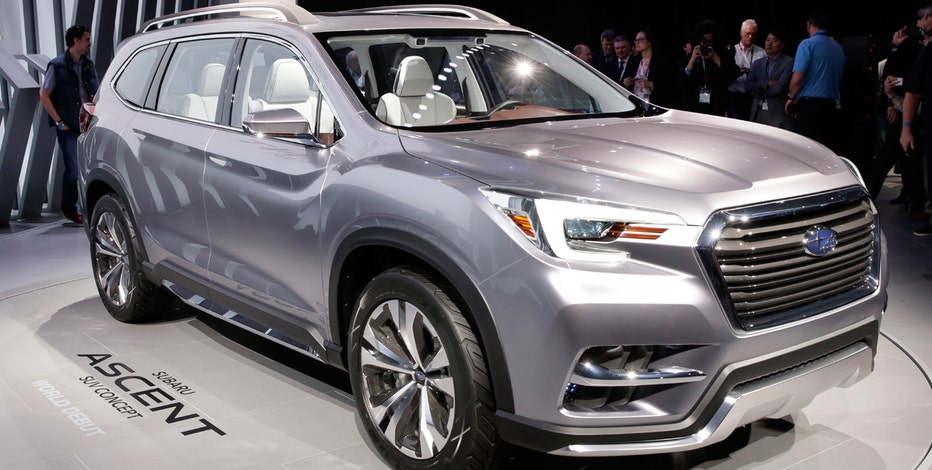 ---
Subaru is best known for its SUVs, but none of its current models offer a third row like many popular models. The Japanese manufacturer is looking to change that with the Ascent, an SUV concept that will ultimately go on sale in North America in 2018. Subaru also says its seven-passenger SUV will retain the Ascent name, and it will be built in Indiana.
6. Buick Enclave Avenir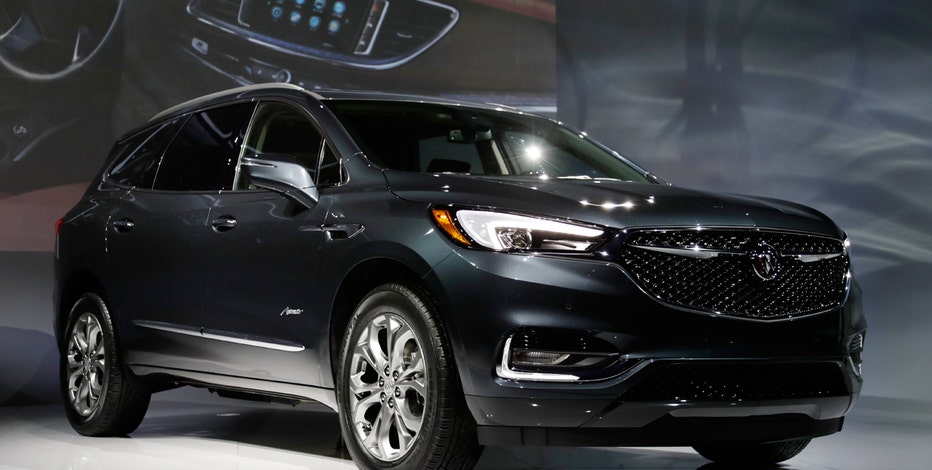 ---
Buick gave its own seven-passenger SUV a makeover for the New York auto show. The 2018 Enclave will get more leg room in the third row and improve towing capability. In addition to the Enclave, Buick showed off the first iteration of Avenir, its new sub-brand similar to GMC's Denali. The Avenir high-end trim adds more premium materials and standard features, including a rear camera mirror, to the 2018 Enclave.
7. Genesis GV80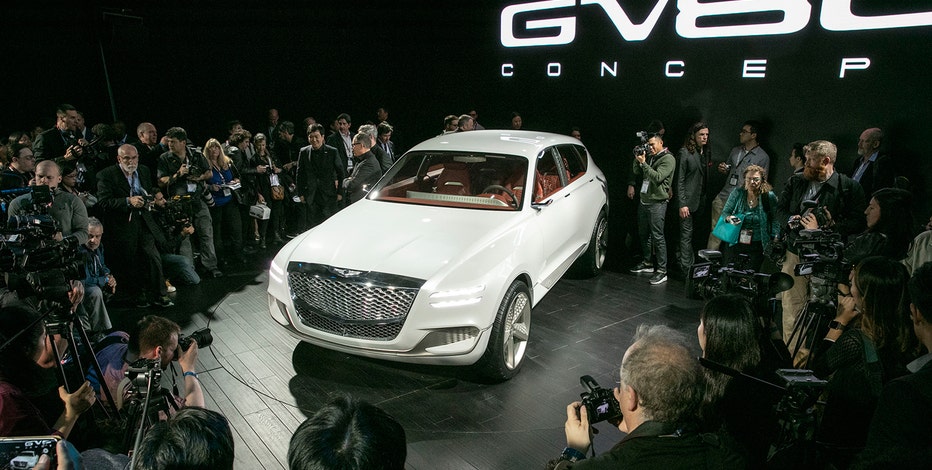 ---
Genesis, the luxury brand spun off by Hyundai, offered a preview of its future SUV lineup. The GV80 concept runs on hydrogen fuel cells.