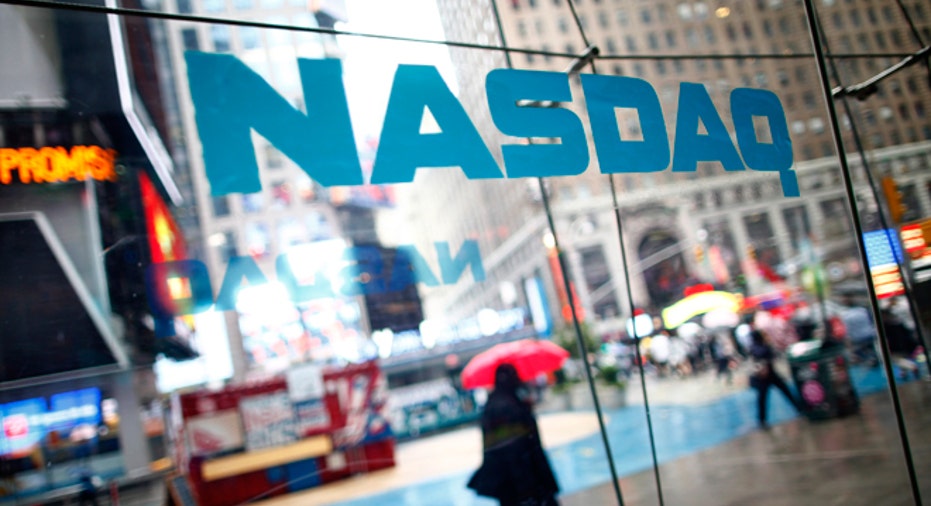 After a brief hiatus in April and May, U.S. IPOs are making a comeback, with this week set to be the biggest since 2006, according to Renaissance Capital data. Eighteen companies are planning to go public, including GoPro action cameras and Michaels arts and crafts stores.
Kathleen Smith, principal at Renaissance Capital, said we're seeing a pickup in activity because "recent IPO returns have been strong." The firm tracks the health of public companies through the newly formed IPO ETF which is up 7% this month.
"We are very encouraged about the pipeline of listings ahead," Bruce Aust, EVP at Nasdaq (NASDAQ:NDAQ), said. "The number of applications on file is almost double what it was at this point last year and investor appetite for IPOs remains strong."
There is no summer slowdown in sight, with this month turning out to be the best June for IPOs since 2000. Further, Chinese ecommerce giant Alibaba is also set to debut this summer, in what may be the largest U.S. IPO ever.
In general, IPOs have seen their best year  in 14 years, according to Dealogic. There have been 148 IPOs year-to-date, compared to 220 in the first six months of 2000.
This year has also seen the greatest volume of IPOs in fourteen years: $33.6 billion was raised in the first half of 2014, compared to $62.9 billion in the same period in 2000.
Technology IPOs have raised the most capital, totaling $10 billion, while finance IPOs have raised $7.4 billion, and oil and gas IPOs have raised $6.1 billion.
Healthcare has seen the most IPOs, however. There have been 55 year-to-date, partly attributed to a boom in the biotechnology sector. Technology came in second, totaling 33 IPOs.
The IPO window is closely linked to overall market performance. Few companies opt to go public when the stock market dips, but the DJIA has remained relatively constant this year.