Best Buy Hires Carlson's Hubert Joly as CEO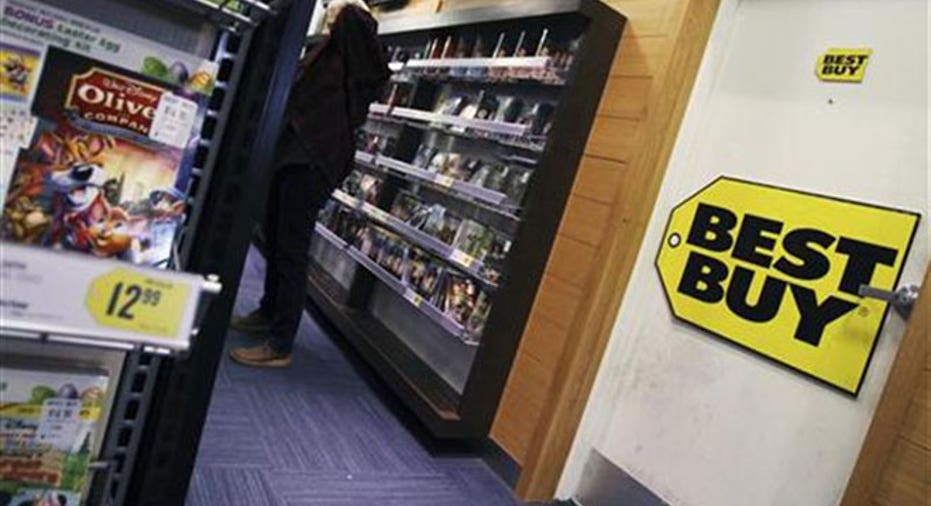 Best Buy (NYSE:BBY) said on Monday it hired French businessman Hubert Joly to serve as its new chief executive, hoping to use his long list of turnaround experience to help revive the ailing retail chain.
Best Buy hired the long-time veteran of the media, technology and service industries who last served as CEO of the privately-held travel company Carlson, to take the helm in early September when his visa is secured. He will also become a member of the board.
Joly's resume includes leading the restructuring of Vivendi's video game's business from 1999 to 2001, overseeing the integration of Universal and Vivendi's media assets in the U.S., driving the turnaround of EDS in France from 1996 to 1999, and increasing Carlson Wagonlit Travel's [CWT] sales by 68% to $25 billion in 2007.
In 2008, he became CEO of CWT's parent, Carlson, a massive hospitality and travel company with more than 170,000 employees, where he crafted an overhaul strategy that included repositioning the company's core brands and major investments to drive online sales.
"Hubert's range and depth of experience in transforming companies is exactly what the company needs at the moment," Best Buy Chairman Hatim Tyabji said in a statement.
Joly will be replacing Mike Mikan, a member of the board who has served as interim CEO since April, when ex-CEO Brian Dunn suddenly resigned amid allegations that he was having an affair with a female subordinate.
Once Joly comes onboard, Mikan will become chairman of the board's audit committee.
"We asked Mike to step into a difficult situation, and he moved the company forward in the right direction," Tyabji said.
Former CEO Richard Schulze, who stepped down in May after failing to disclose to the board of Dunn's affair, is undertaking efforts to buy Best Buy and had laid out plans to replace the management with former Best Buy executives and begin his own turnaround process.
Last week, Schulze demanded that the board OK his request to form a group to conduct due diligence. On Sunday, the consumer electronics company said it had offered Schulze a proposal that would have given him 60 days to put together a deal for the company and the opportunity to take a buyout offer directly to shareholders, but Schulze rejected the offer.
Schulze had said that he was "disappointed and surprised by the Best Buy board's abrupt termination" of their discussions.
Despite the hiring of Joly, shares of Best Buy were down about 6.5% on Monday, pushing them down about 13.3% since January. Same-store sales have fallen in seven of the last eight quarters and Best Buy is expected to report results for its latest quarter on Tuesday. In May, it recorded a 26% drop in profit.
In a statement, Joly said that he looks forward to working with the company's management and employees to "pursue what are exciting growth opportunities for Best Buy."
"Building on the company's strengths and ongoing work, I believe Best Buy has the capacity to write an exciting new chapter in its history," Joly said.