Berkshire to swap BofA preferred stock for 700m common shares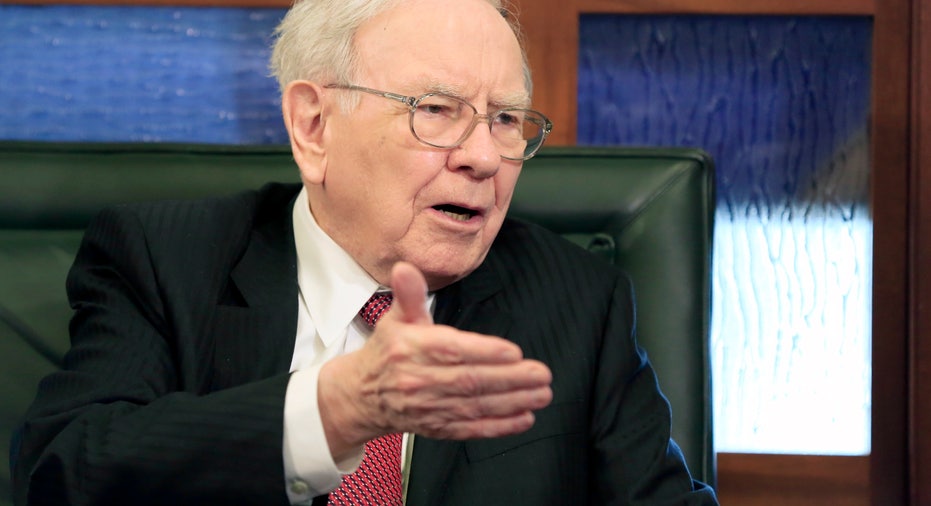 Berkshire Hathaway said it would swap its preferred shares in Bank of America Corp to buy 700 million common shares, following the bank's plan to raise its dividend.
Berkshire expects to use $5 billion of Bank of America's 6 percent preferred stock that it currently owns to fund the acquisition.
Bank of America on Wednesday boosted its annual dividend to 48 cents per share from 30 cents, beginning in the third quarter.
(Reporting By Aparajita Saxena in Bengaluru; Editing by Anil D'Silva)