Berkshire Hathaway to Buy Lubrizol for $9B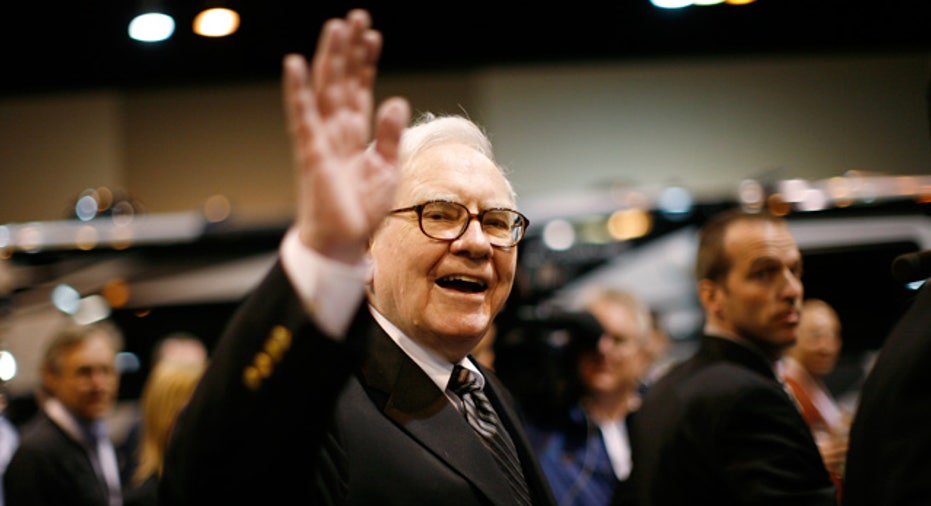 Marking one of its priciest acquisitions ever, Warren Buffett's Berkshire Hathaway unveiled plans to buy specialty chemical maker Lubrizol (NYSE:LZ) on Monday for $9 billion.
The $135-a-share price tag on the deal represents a 28% premium for Wickliffe, Ohio-based Lubrizol, which makes chemicals and lubricants for industrial uses. The transaction includes $700 million of Lubrizol debt.
Berkshire, which is the holding company run by legendary investor Buffett, said it sees the deal closing during the third quarter.
"Lubrizol is exactly the sort of company with which we love to partner -- the global leader in several market applications run by a talented CEO, James Hambrick," said Buffett. "Our only instruction to James -- just keep doing for us what you have done so successfully for your shareholders."
After the sale closes, Lubrizol is expected to operate as a subsidiary of Berkshire and keep its headquarters in Ohio.
Lubrizol, which was founded in 1928, owns and operates manufacturing facilities in 17 countries and raked in $5.4 billion in sales last year. The company has nearly 7,000 employees worldwide.
"This transaction provides compelling value to our shareholders and is a clear endorsement of the growth and diversification success Lubrizol has achieved," said Hambrick. "We are very excited to have the opportunity to become part of the Berkshire Hathaway family."
Citigroup (NYSE:C) and boutique investment bank Evercore Partners are serving as financial advisors to Lubrizol.
Shares of Lubrizol soared 26.9% to $133.80 ahead of Monday's open, pushing it solidly in the green for the year. Berkshire's A Class stock eased1.3% to $126,280.