Berkshire buys Teva, bites more Apple, feels IBM blues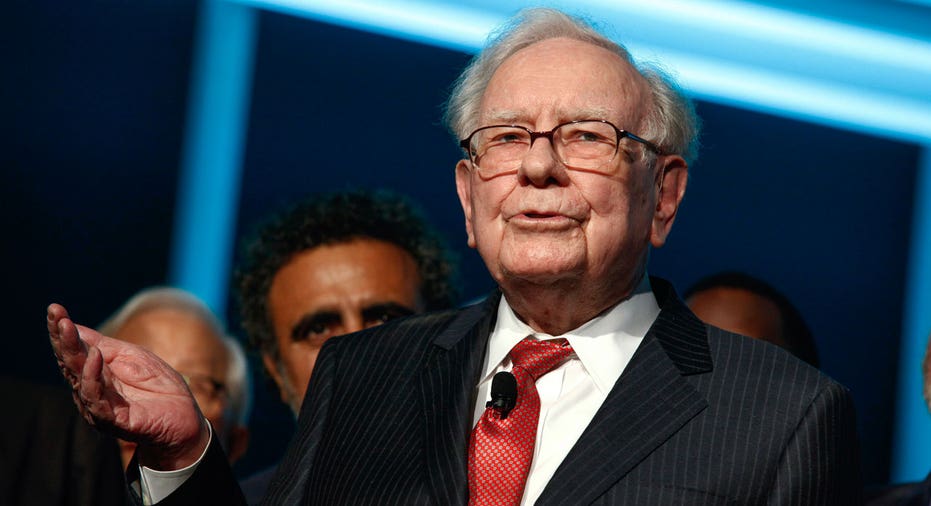 Warren Buffett's Berkshire Hathaway Inc on Wednesday said it has taken a new stake in Teva Pharmaceutical Industries Ltd, significantly boosted its holdings of Apple Inc and has nearly shed a less successful investment in IBM Corp.
In a regulatory filing detailing its U.S.-listed stock holdings as of Dec. 31, Berkshire reported owning about 18.9 million of the American depositary receipts in Teva, one of the world's largest generic drug makers, worth about $358 million.
Teva's share price rose more than 10 percent after Berkshire reported its ownership stake.
Berkshire also reported a 23 percent increase since the end of September in its Apple stake, to about 165.3 million shares, and a 94.5 percent decline in its stake in International Business Machines Corp, to 2.05 million shares.