Belarus threatens to prosecute Russian food safety official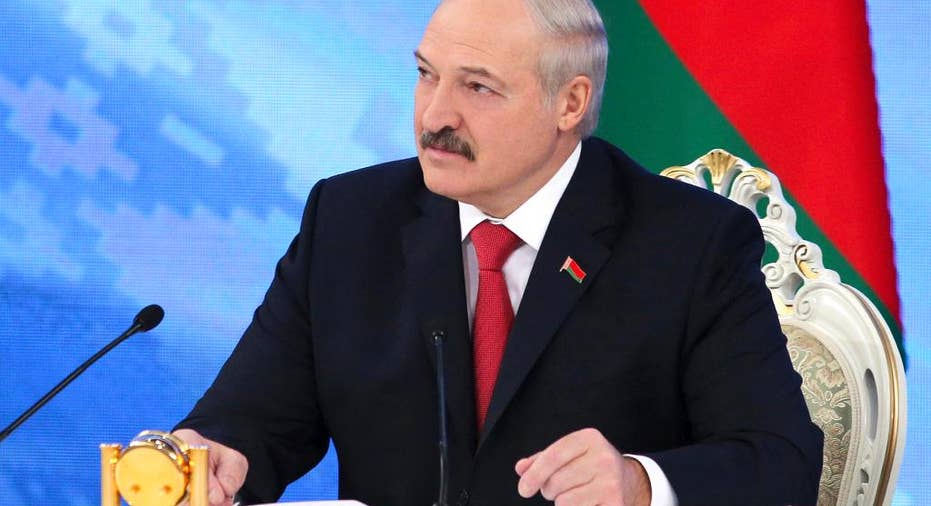 Belarusian President Alexander Lukashenko in a televised outburst has asked the country's interior minister to press charges against Russia's top food safety official.
Russia in recent months banned the imports of daily products from several Belarusian companies because of low quality and suspicions that Belarus resells EU-made dairy products that are banned in Russia.
Lukashenko in a televised press conference on Friday asked the interior minister to "open a criminal case" against Russia's top food safety official for "damaging the state."
The Kremlin responded to the outburst with indignation, with the press office saying the official is doing his job. The Kremlin also listed all the loans Russia gave to Belarus and billions of dollars that it lost in taxes Belarus was exempt from paying for importing Russian oil.