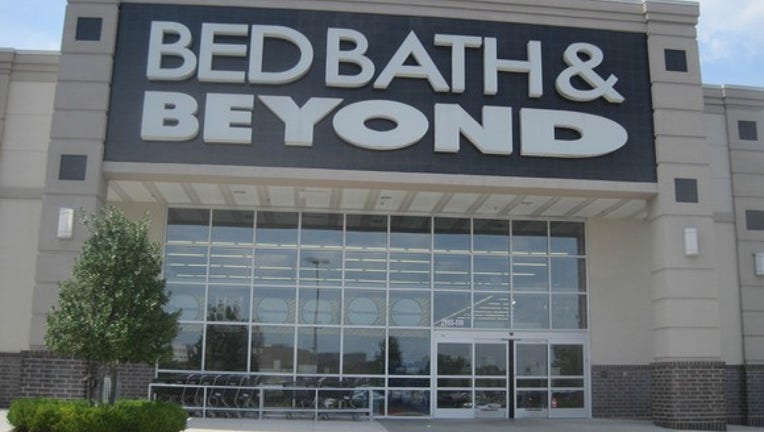 Bed Bath & Beyond Inc. (NASDAQ:BBBY) on Wednesday reported fiscal fourth-quarter profit of $268.7 million.
The Union, New Jersey-based company said it had profit of $1.84 per share.
The results topped Wall Street expectations. The average estimate of 12 analysts surveyed by Zacks Investment Research was for earnings of $1.77 per share.
The home goods retailer posted revenue of $3.53 billion in the period, which also topped Street forecasts. Ten analysts surveyed by Zacks expected $3.5 billion.
For the year, the company reported profit of $685.1 million, or $4.58 per share. Revenue was reported as $12.22 billion.
Bed Bath & Beyond shares have fallen 7 percent since the beginning of the year, while the Standard & Poor's 500 index has climbed 5 percent. In the final minutes of trading on Wednesday, shares hit $37.80, a drop of 23 percent in the last 12 months.