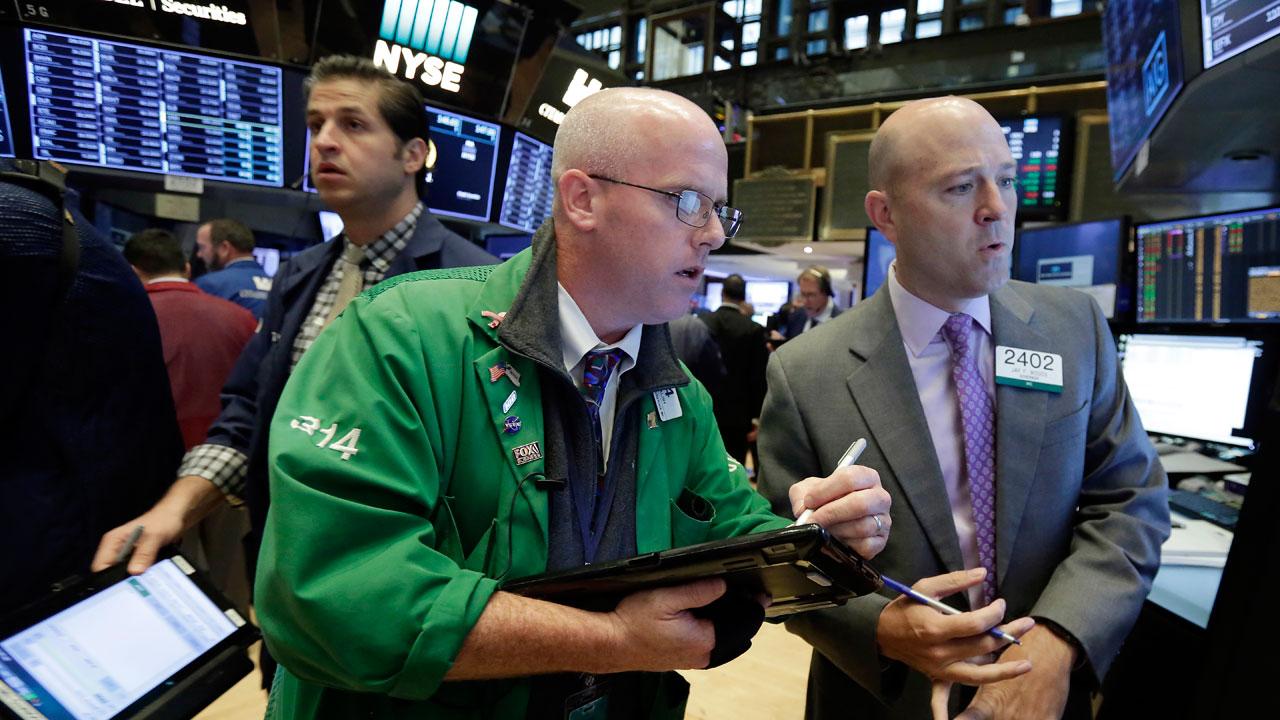 American specialty retailer Bed Bath & Beyond is struggling to keep up with burgeoning competition from online retailers, issuing bleak guidance at a time when some businesses are struggling to adapt to shifting consumer trends.
Ratings agency S&P Global downgraded Bed Bath & Beyond on Wednesday after the company reported weak fiscal 2017 results, citing the home goods retailer's "weakening competitive position." The agency, which reduced the company's rating to one level above junk, warned additional downgrades were possible if the company was unable to execute its strategy or if credit metrics deteriorated beyond expectations.
Last week, the retailer issued weak guidance for 2018 that caused its stock to plummet to a 10-year low. Shares are down more than 50% over the past year.
Further downgrades could raise the amount of interest the retailer has to pay on its $1.5 billion worth of debt.
S&P said on Wednesday it did not anticipate upgrading its outlook on the company to stable over the next couple of years, pointing to negative headwinds – including higher costs and pressure from elevated price transparency – that are likely to persist.
"The downgrade reflects our view … for performance to deteriorate further over the next 12-24 months despite heavy investment in operating initiatives and expected potential benefit from the likely Babies 'R' Us liquidation in the U.S.," the note read.
Retailers across the sector are searching for ways to keep up with competition from the likes of e-commerce giant Amazon. Those that haven't been able to make the transition fast enough have been forced to shutter locations or file for bankruptcy.
In addition to its online competitors, Bed Bath & Beyond faces pressure from such rivals as Home Depot.