Bed Bath & Beyond Inc. Sales Rise, but Profits Remain Under Pressure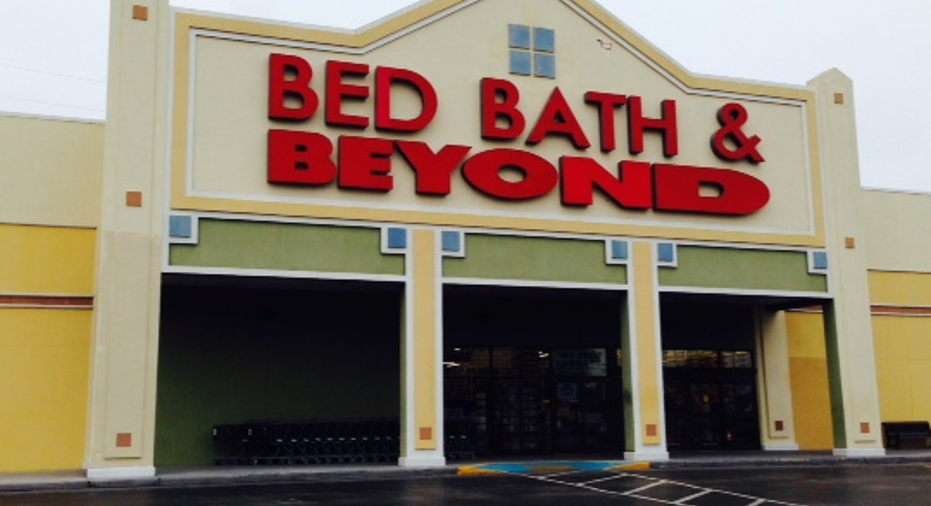 Image source: Bed Bath & Beyond.
Bed Bath & Beyond reported fourth-quarter results on April 6. The home goods retailer managed to grow its sales, but lower margins continue to take a toll on earnings.
The raw numbers
| | Q4 2015 | Q4 2014 | Growth (YOY) |
| --- | --- | --- | --- |
| Revenue | $3.42 billion | $3.34 billion | 2.4% |
| Gross Profit | $1.32 billion | $1.33 billion | (0.4%) |
| Operating Profit | $499 million | $532 million | (6.3%) |
Data source: Bed Bath & Beyond Q4 2015 earnings press release.
What happened with Bed Bath & Beyond this quarter?Net sales rose 2.4% year over year to $3.4 billion, and 2.8% on a constant-currency basis.
Helping to fuel that increase was comparable sales growth of 1.7% (2.1% in constant currency), including a more than 25% jump in comps from Bed Bath & Beyond's customer-facing digital channels.
Gross and operating profit both declined, however, with gross margin and operating margin falling to 38.6% and 14.6%, respectively -- down from 39.7% and 15.9% in the fourth quarter of 2014. Increased discounting and shipping expenses were largely responsible for the decline, with Bed Bath & Beyond's continued investments in technology to support its digital Web and mobile initiatives adding additional pressure on the company's margins.
All told, net earnings declined 5.5% to $303.5 million, while earnings per share, which were boosted by share buybacks, rose 6.1% to $1.91.
What did management have to say?"We are pleased to have completed another successful year," saidCEO Steven Temares in a press release. "Our fiscal 2015 financial performance reflects the benefit of the significant investments in our business, steady progress on our strategic initiatives, and the return of more than$1.1 billionto our shareholders through share repurchase."
Capital returnsIn the fourth quarter, Bed Bath & Beyond repurchased approximately 7 million shares for$327 million. In the process, the company completed its$2 billionshare repurchase program and began buying back stock under its new$2.5 billion authorization.
Additionally, Bed Bath & Beyond initiated a quarterly dividend of $0.125 per share, with its board of directors noting that this move reflects the company's "strong cash flow generation, and confidence in the business, as well as to provide a more balanced approach to returning value to shareholders."
Looking forwardBed Bath & Beyond plans to open approximately 30 new stores in 2016, while also closing about 15 underperforming locations. Management also expects comparable-store sales to increase between 1% and 2%, with total sales rising about 90 basis points more than comps.
"We reported fiscal 2015 net earnings per diluted share of$5.10including a$0.06net benefit for certain non-recurring items," added Temares."Excluding this net benefit, we were at$5.04, which marks the fourth year in a row that we have been in this four-and-a-half to just overfive dollar range since we entered a heavy investment phase several years ago, and we believe we can again achieve earnings per share at the high end of this range this year and, in the event our comp is higher than the 1% to 2% range we're modeling, exceed it."
The article Bed Bath & Beyond Inc. Sales Rise, but Profits Remain Under Pressure originally appeared on Fool.com.
Joe Tenebruso has no position in any stocks mentioned. The Motley Fool recommends Bed Bath & Beyond. Try any of our Foolish newsletter services free for 30 days. We Fools may not all hold the same opinions, but we all believe that considering a diverse range of insights makes us better investors. The Motley Fool has a disclosure policy.
Copyright 1995 - 2016 The Motley Fool, LLC. All rights reserved. The Motley Fool has a disclosure policy.