Bebe to Shutter All Stores by May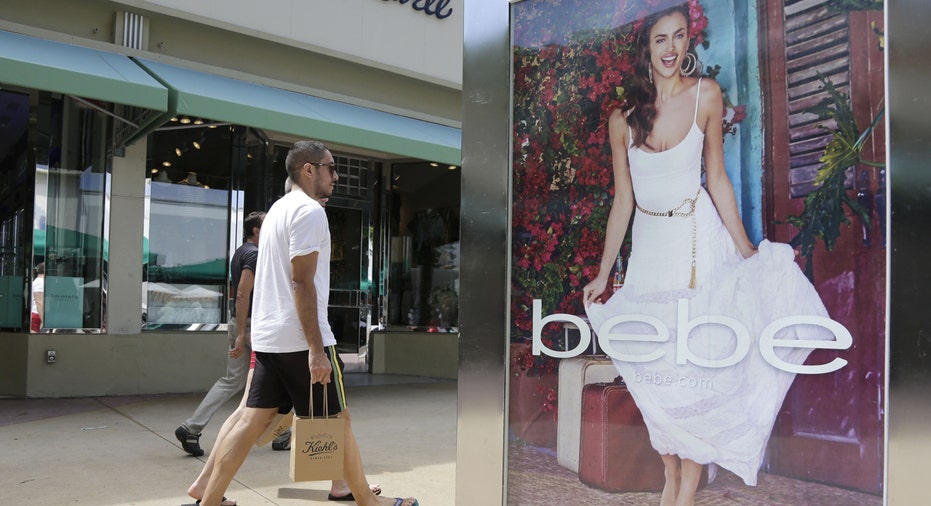 Women's fashion retailer Bebe (NYSE:BEBE) will shutter all of its bricks-and-mortar locations by the end of next month, the company said in a filing with the Securities and Exchange Commission released Friday.
The news comes amid speculation the brand would transition to an online-only model after announcing in February plans to close up to 25 stores, including outlet locations, which would have been an approximately 16% reduction in total store square footage. As of the first quarter, the company operated 137 retail locations and 35 outlet stores in the U.S., Puerto Rico, and Canada.
To complete the process, Bebe entered into an agreement with Great American Group – an affiliate of its financial advisor B. Riley and Co, which the retailer hired in mid-March to explore strategic alternatives. In closing all of its locations, Bebe said it expects to take an impairment charge of about $20 million (net of deferred rent and other credits) in the third and fourth quarters of this year.
Bebe is the latest victim of a tidal wave pounding traditional retailers that depend on regular foot traffic to physical store locations. Traditional players in the industry have faced fierce competition from the likes of Amazon (NASDAQ:AMZN) and other e-commerce platforms, which often lure shoppers with their lower prices, speedy delivery options, and the convenience of shopping from their own homes.
Shares of Bebe plunged more than 16% to a fresh 52-week low of $3.02 before reversing course to trade up nearly 6% in afternoon action. The stock has shed 26% of its market value so far this year, and 37% over the last year.
The fast-fashion and off-price retail models from brands like H&M, Forever 21, and TJMaxx and Marshalls (NYSE:TJX) have also played a role in disrupting the way Americans think about shopping. The rise of those retailers have prompted consumers to increasingly prefer a treasure-hunt experience that yields cheaper, on-trend clothing  as opposed to more expensive offerings that may last many seasons rather than just one.
Investors don't have to look far to see that trend spreading across the retail landscape: Earlier this month, Payless ShoeSource filed for bankruptcy protection and said it will close nearly 400 of its physical stores, Ralph Lauren (NYSE:RL) announced plans to close its flagship Polo store on New York's Fifth Avenue amid efforts to reduce its store count, while Walmart (NYSE:WMT) continues to duke out a price war with Amazon, and J.C.Penney (NYSE:JCP) remains on track to liquidate 138 stores in May as it, too, deals with declining in-store traffic.