Bebe lives on: Global Brands Group revives retailer online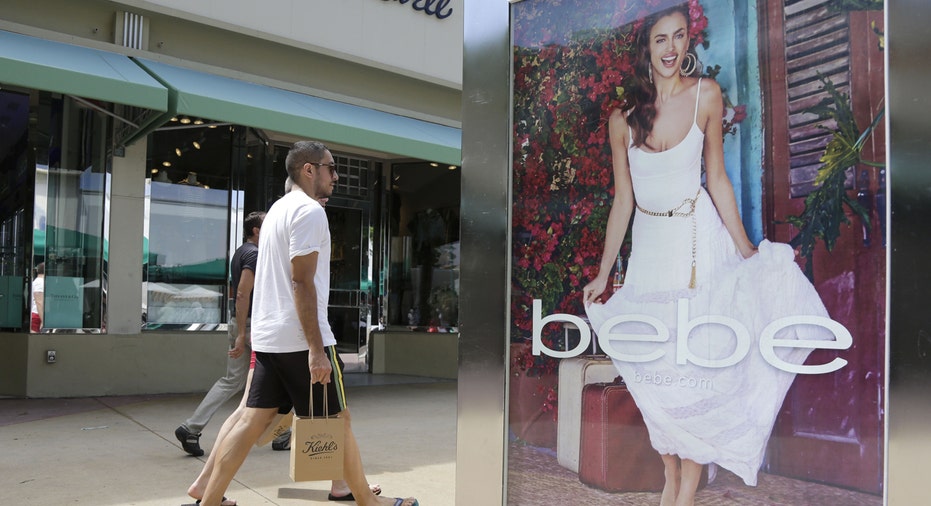 Bebe is back.
The fashion apparel maker, which shuttered all of its bricks-and-mortar store locations last month after a four-decade industry run, will get new life as an e-commerce retailer.
Bluestar Alliance, which worked with Bebe in 2016 on efforts to grow its portfolio, selected Global Brands Group, a brand management company that works with the likes of Under Armour (NYSE:UA), Kate Spade (NYSE:KATE), DreamWorks and others, to oversee the the company's direct-to-consumer divisions and the continuation of the its e-commerce platform – which has remained open for business despite the absence of physical retail stores.
To freshen up its product offering, Nathan Jenden, most well-known for his work at Diane von Furstenberg, will come aboard the Bebe brand as creative director.
"We are looking at what a woman wants now, how she shops, and what she needs, and we'll seek rich and engaging conversations with our customers to ensure we are part of their integral global community," Jenden said in a statement.
He added the Bebe consumer enjoys "seductive, decorated and feminine clothes" and his vision is to meet that demand in every category from apparel on down to accessories and beyond.
To reach consumers, Bluestar is preparing a "robust" marketing campaign for the upcoming and all-important fall fashion season, building on two ongoing initiatives featured in magazines like Vogue, Elle and InStyle.
Bebe closed its last store locations on May 31, nearly two months after announcing its decision to explore strategic alternatives, a process that usually ends in a sale of the brand. By April, the Brisbane, Calif.-based company hired financial advisor Great American Group and liquidation firm Tiger Capital to wind down its brick-and-mortar operation, while staying mum amid speculation about whether the brand would continue to exist in an e-commerce capacity.
The company, whose name was inspired by William Shakespeare's famous words, "to be or not to be," was founded in 1976 by Manny Mashouf, who most recently served as board chairman and CEO. Like many traditional retail outlets including JCPenney (NYSE:JCP) Macy's (NYSE:M) and Sears (NYSE:SHLD, all of which are rushing to trim store counts and change strategy, Bebe once thrived on the mall-based business model but found itself struggling to survive under the weight of a vast consumer-spending shift to online platforms as Amazon (NASDAQ:AMZN) rose to prominence.
In April, Bebe said net sales totaled $65.7 million, registering a 17% drop from the year-ago period, as it posted a net loss of $51 million, or $6.41 per share, steeper than the $3.74 loss in the 2016 period. The company's shares added to their 3.8% gains over the last 12 months as they popped 4% Tuesday to $5.45.