BATS Set to Move Forward with April IPO Plans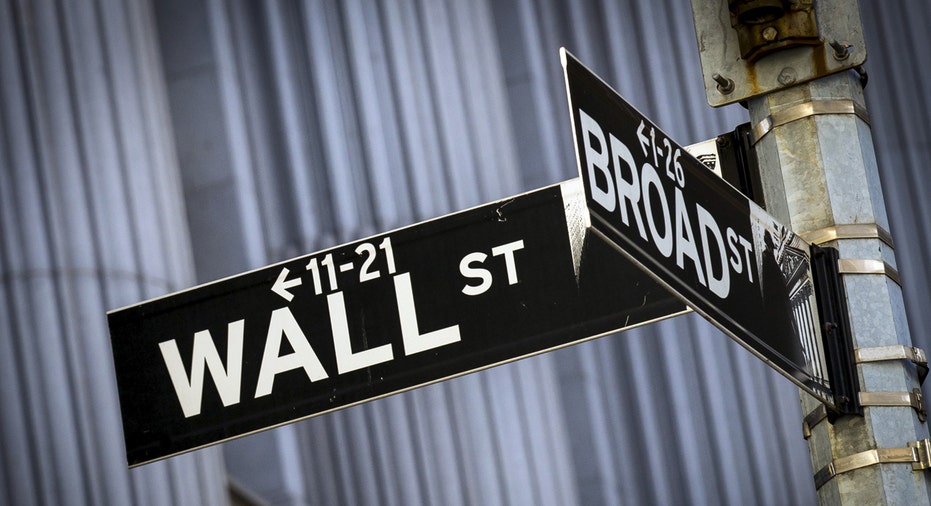 Fears of terrorism aren't stopping Bats Global Markets from plans to go public with company officials preparing to sell shares in an initial public offering (IPO) slated for the end of April, the FOX Business Network has learned.
Bats, an electronic stock exchange created in 2005 as a competitor to the Nasdaq (NASDAQ:NDAQ) stock market and the Intercontinental Exchange's, (NYSE:ICE) New York Stock Exchange, has seen rapid growth in recent years spurred primarily by the emergence of high-frequency electronic traders that buy and sell securities  through its portal.  
In a December regulatory filing, Bats signaled it was planning to come to market this year, though until now, the date of its IPO remained uncertain. People close to company say market conditions could push the sale  into May, but with the muted market response to Tuesday's Belgium terrorist attacks and the recent recovery of stocks overall, company officials are still on track to sell shares at their late April target date.
Another positive for Bats: People close to the deal say with the market's recovery from a rough start to the year, they see a firming up of the IPO market as well, which fell sharply during the first quarter of 2016. Of course, a new rapid decline in stock prices could delay the deal indefinitely.
A spokesman for Bats declined to comment, citing a so-called "quiet period" that prevents company officials from making comments about corporate events as it prepares its stock offering.
Bats' last attempt to go public came in 2012, and ended in disaster. The exchange,  owned by a consortium of Wall Street firms, was supposed to underscore the importance of electronic trading in the new world of global markets. Indeed, Bats was looking to sell its IPO through its own electronic market place.
But amid technological glitches, the company pulled the offering. In 2014, Bats brought in a new top executive, veteran markets professional Chris Concannon, formerly of the Nasdaq Stock Market, and high-frequency trading firm, Virtu Financial (NASDAQ:VIRT), whose main job since taking over the company as its chief executive  has been to revive the exchange's IPO plans.
Bats is looking for growth capital to create a slew of new products to make markets outside those that involve the electronic trading of stocks and other securities it now offers.
In its filing, Bats said it would sell $100 million in stock, but that number could change due to market conditions. The company, according to people close to the matter, will also attempt to complete the IPO through its own system. But, these people say, Concannon has been testing the ability of the BATS market to handle the deal, so this might change as well.
Even without market turbulence, Bats faces some obstacles with investors. When the firm first burst on the scene 15 years ago, it was somewhat of a novelty since it was one of the first markets to cater to high-speed traders who use sophisticated algorithms to conduct business.
Since then, nearly every major exchange including the Nasdaq and the NYSE has been catering to high-frequency traders a well. Moreover,  high frequency trading has come under intense regulatory scrutiny following the publication of Michael Lewis's book "Flash Boys," which alleged abuses on the part of some of these trading outfits.
But after the initial crackdown, some high-frequency experts sense a regulatory thaw. Indeed, after pulling its IPO, Virtu was able to complete its IPO last year.
"Concannon didn't come to Bats not to do this deal as soon as he can," said one market participant with direct knowledge of the matter. "He knows the environment and the environment to do an IPO is as good now as its going to be."