Bass Pro, Cabela's merger approved by FTC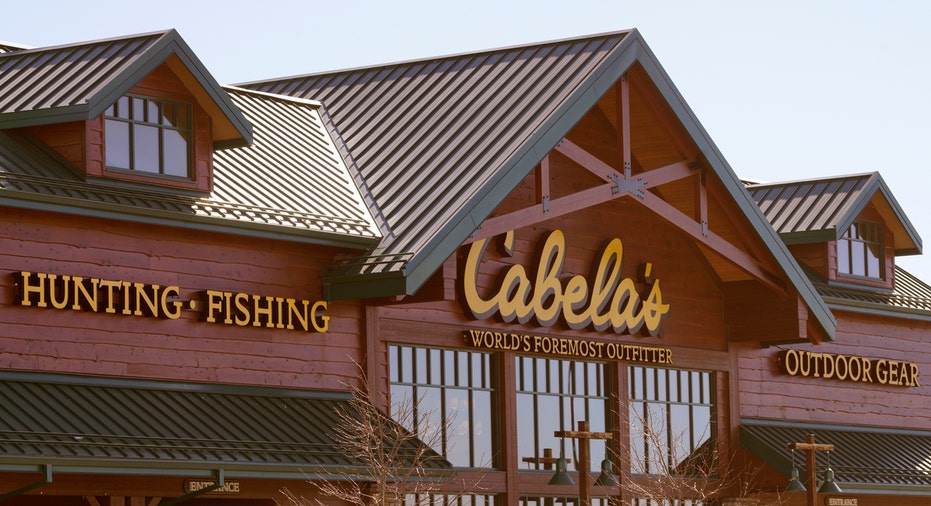 The merger of Bass Pro Shops and Cabela's (NYSE:CAB) has received the go-ahead from antitrust regulators.
In a filing with the SEC, Cabela's said Wednesday the Federal Trade Commission informed the company earlier this week that it concluded its investigation of Bass Pro's $4.2 billion buyout. Cabela's shareholders will vote on the deal July 11.
The transaction, which is expected to close during the third quarter, is also contingent on the successful sale of Cabela's financial unit to Synovus Financial (NYSE:SNV), a bank based in Georgia, and Capital One Financial (NYSE:COF).
Bass Pro and Cabela's initially agreed to a deal worth roughly $5.5 billion, but the outdoor retailers amended the merger after Capital One ran into regulatory hurdles over its plans to buy all of World's Foremost Bank, a Cabela's subsidiary.
Cabela's agreed in April to be bought for $61.50 a share, down from the original purchase price of $65.50 a share. Under the new plan, Capital One will buy Cabela's credit card business. Synovus will acquire the assets and deposits of World's Foremost Bank.
The privately owned Bass Pro Shops has approximately 99 stores and employs about 20,000 people. Cabela's has 19,000 employees and 85 stores in the U.S. and Canada. When the two rivals announced their plans to merge, Bass Pro founder and CEO Johnny Morris said the company would keep the Cabela's brand.
Cabela's shares climbed 0.8% to $59.90 in recent trading.