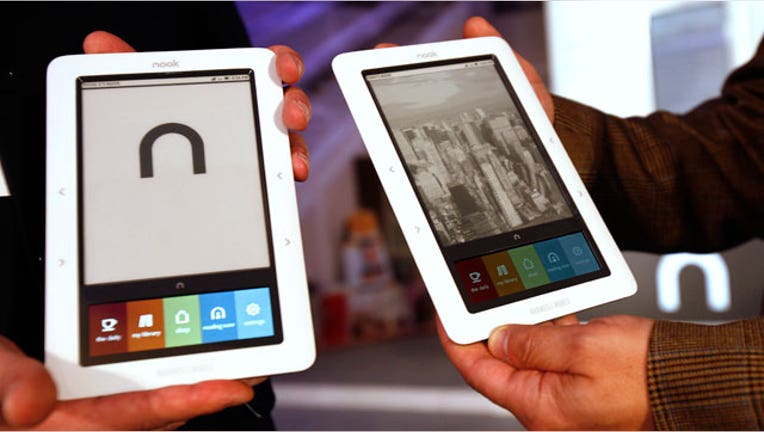 An activist investor group has approached Barnes & Noble executives with a plan to take the struggling retailer private, according to a report on Thursday.
The plan, proposed by Sandell Asset Management Corp, purportedly values the company at roughly $650 million, or more than $9 per share, the Wall Street Journal reported, citing unnamed sources familiar with the matter. The bid to take Barnes & Noble private would cost about $750 million, including $500 million in debt financing and $250 million from existing shareholders.
Barnes & Noble shares rose more than 8% to $7.15 in trading on Thursday. However, the company is down roughly 37% since January. Like many retailers, Barnes & Noble has struggled to maintain sales amid declining foot traffic and a shift away from brick-and-mortar shopping.
The Wall Street Journal's report notes the proposal faces several obstacles. Barnes & Noble Chairman Leonard Riggio, who owns 18% of the company, would purportedly oppose the move. Sandell has yet to secure the debt financing or commitments from other major shareholders.
Sandell previously pushed Barnes & Noble to sell itself last July, arguing that it could fetch $12 per share from a private equity company. Barnes & Noble did not comment at the time.